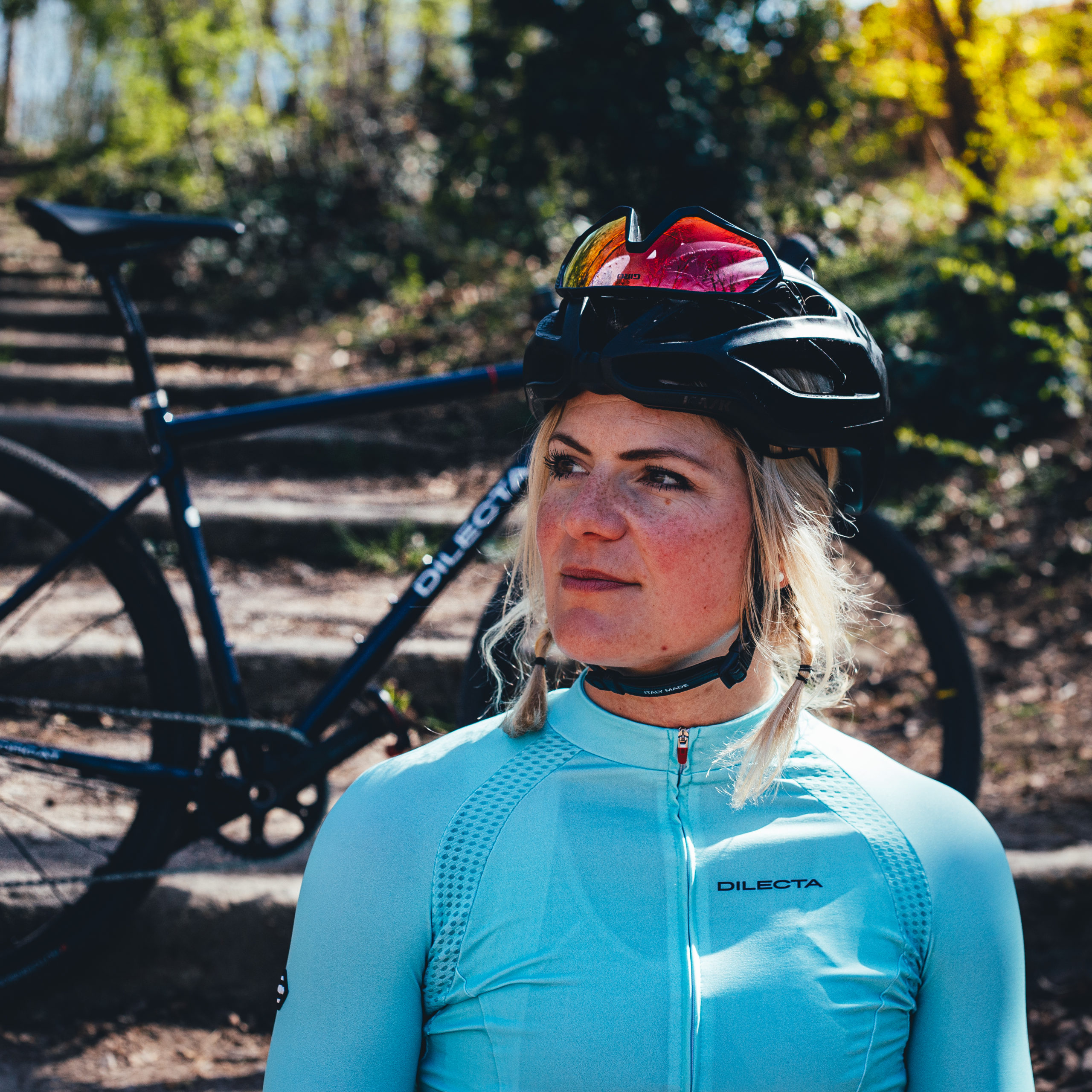 Fanny Reyer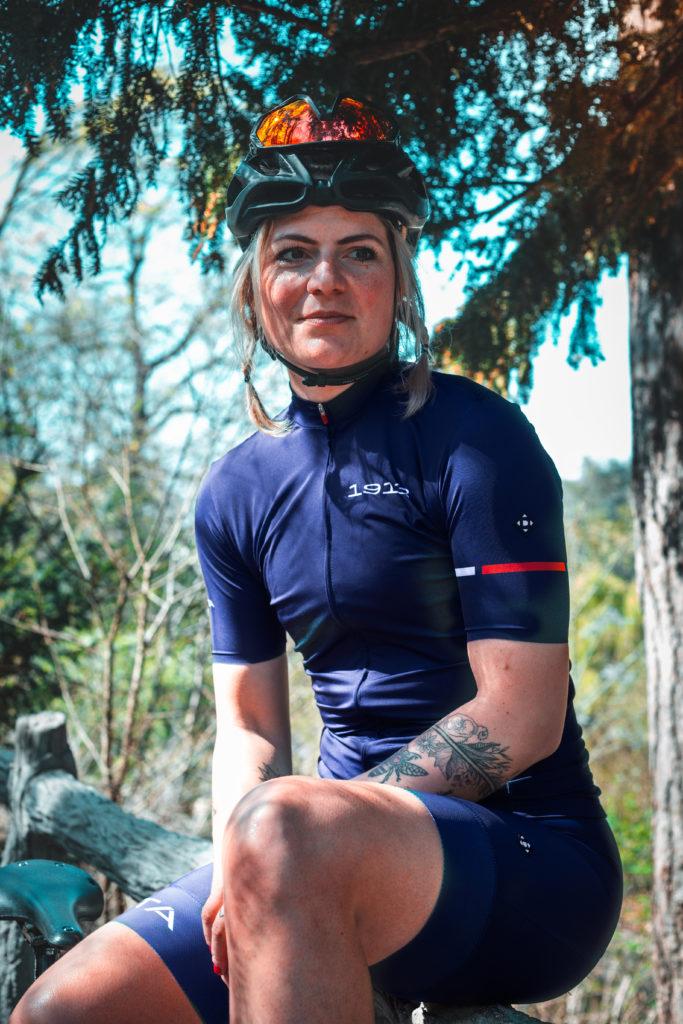 Originally from the suburbs of Paris, Fanny began her sports career in swimming, then moved to horse ball where she competed at the national level for 15 years before fully devoting herself to running 5 years ago.
She discovered cycling as part of her rehabilitation program after suffering a knee injury, but it quickly became a new and essential way for her to burn energy, and a major outlet to push her personal limits.
Close to nature and passionate about adventures, Fanny found cycling to be a liberating activity that combines the athletic demands of endurance, thankless hard work, tactics on one hand, tourism and recreation on the other.
She created an association which aims to promote women's cycling through diversity, (WATT – Women Are Talented Too) to encourage more women to join the sport and gain self-confidence, whatever their level.
Her big project for 2021:
Linking the North Sea and the Mediterranean Sea by bicycle to raise environmental awareness. This project is closely related to the environmental protection association she created, the Paris Plogging Crew.
---
Favorite sportsmen:
● Jesse Owens (African-American sprinter)
● Eddy Merckx, The Cannibal
● Fanny Blankers-Koenb (Dutch track and field athlete)
Her values:
goodwill, team spirit, determination
---