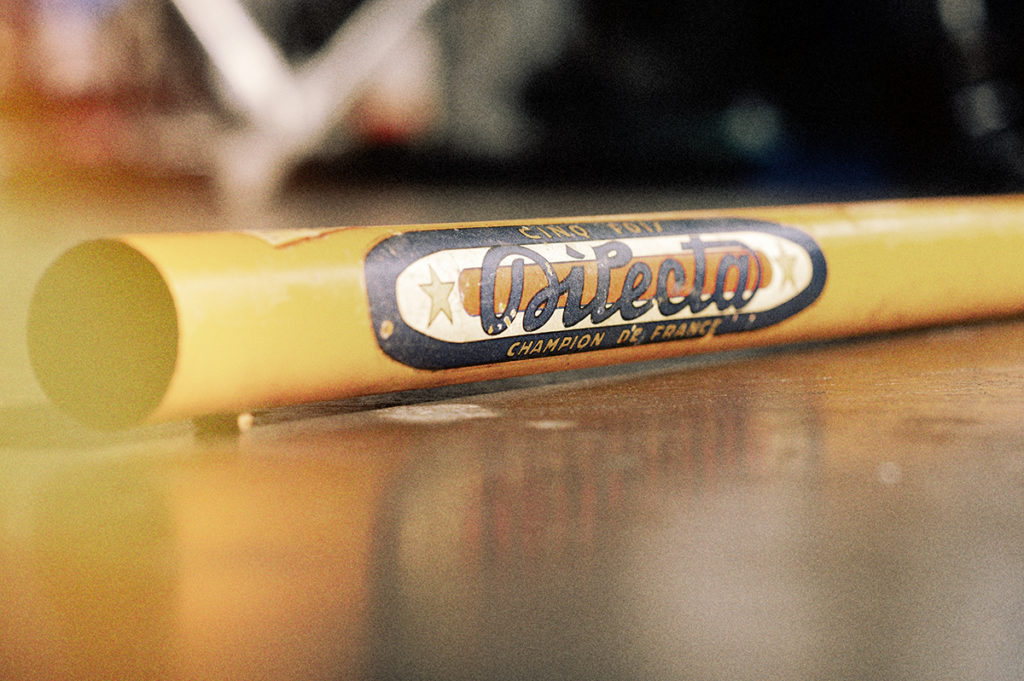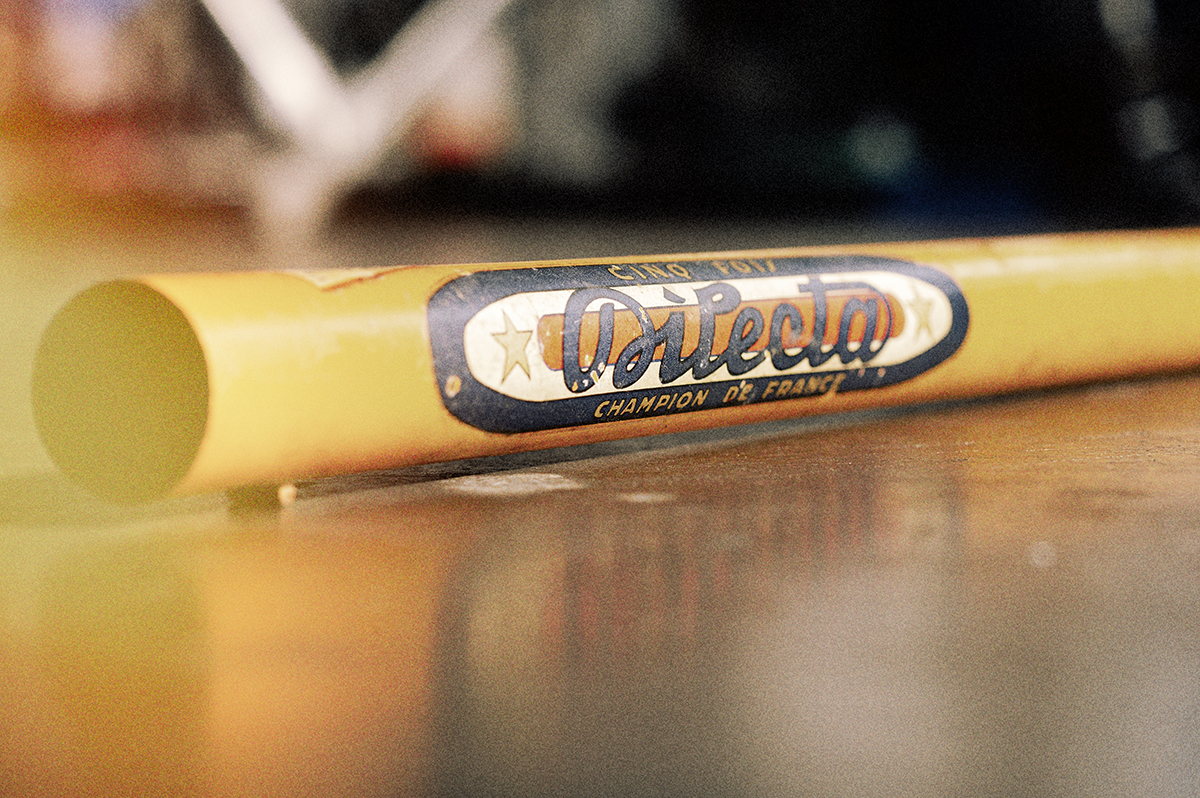 Since 1913
A historic high-end French bicycle brand for over a century, DILECTA is a human adventure, an industrial and sporting saga that began in the town of Le Blanc.
Made in
France
Numbered
frames
Choose from
16 colors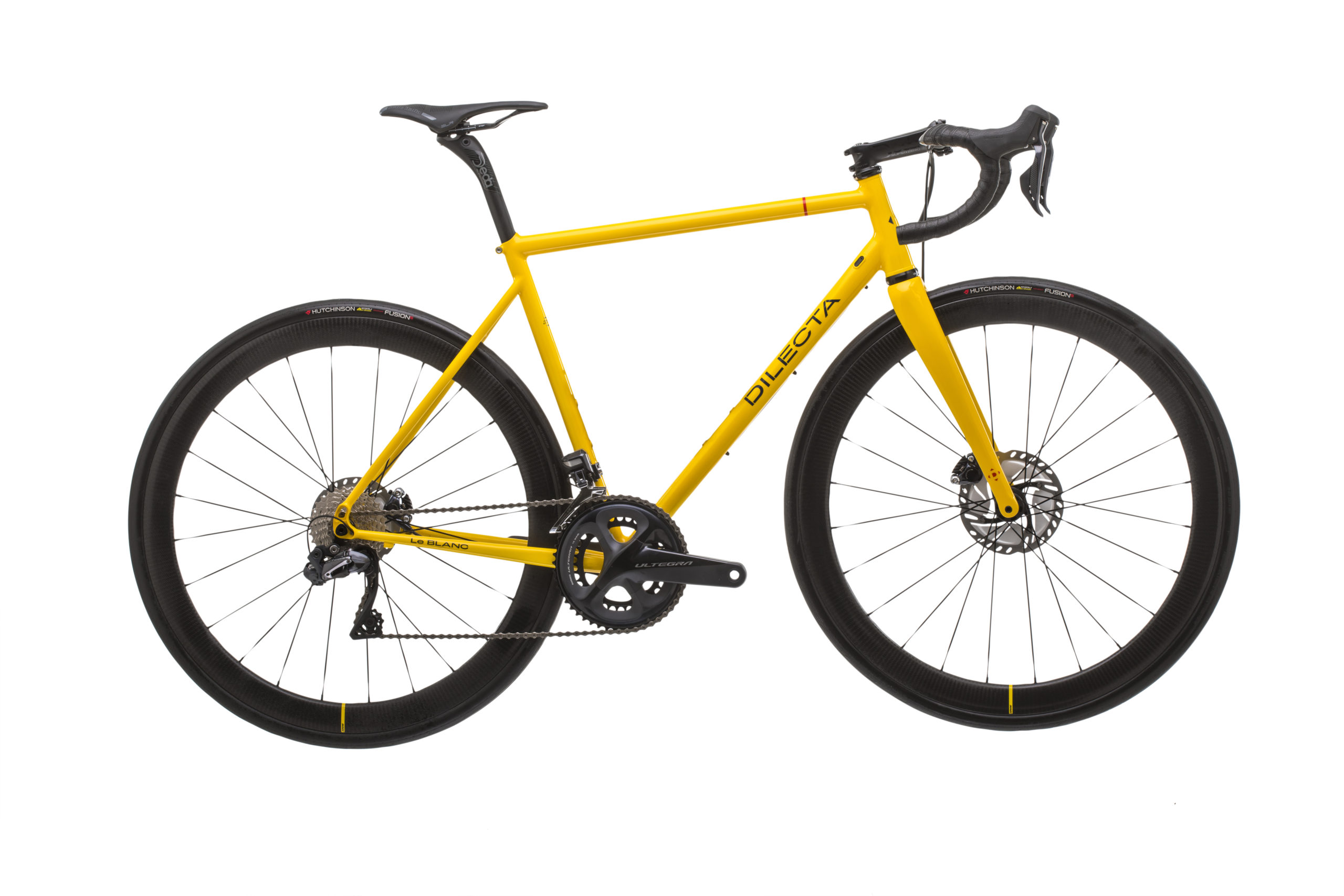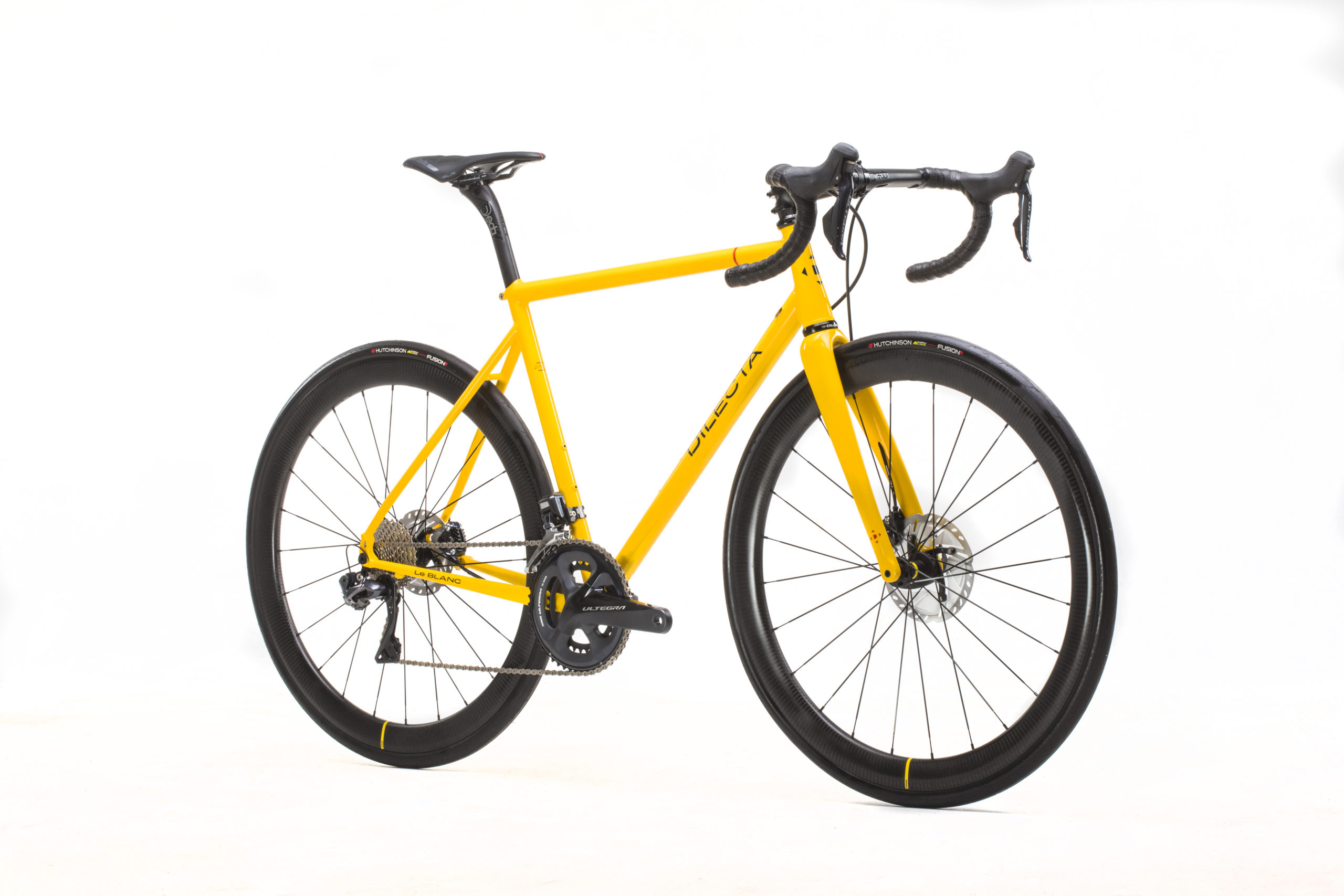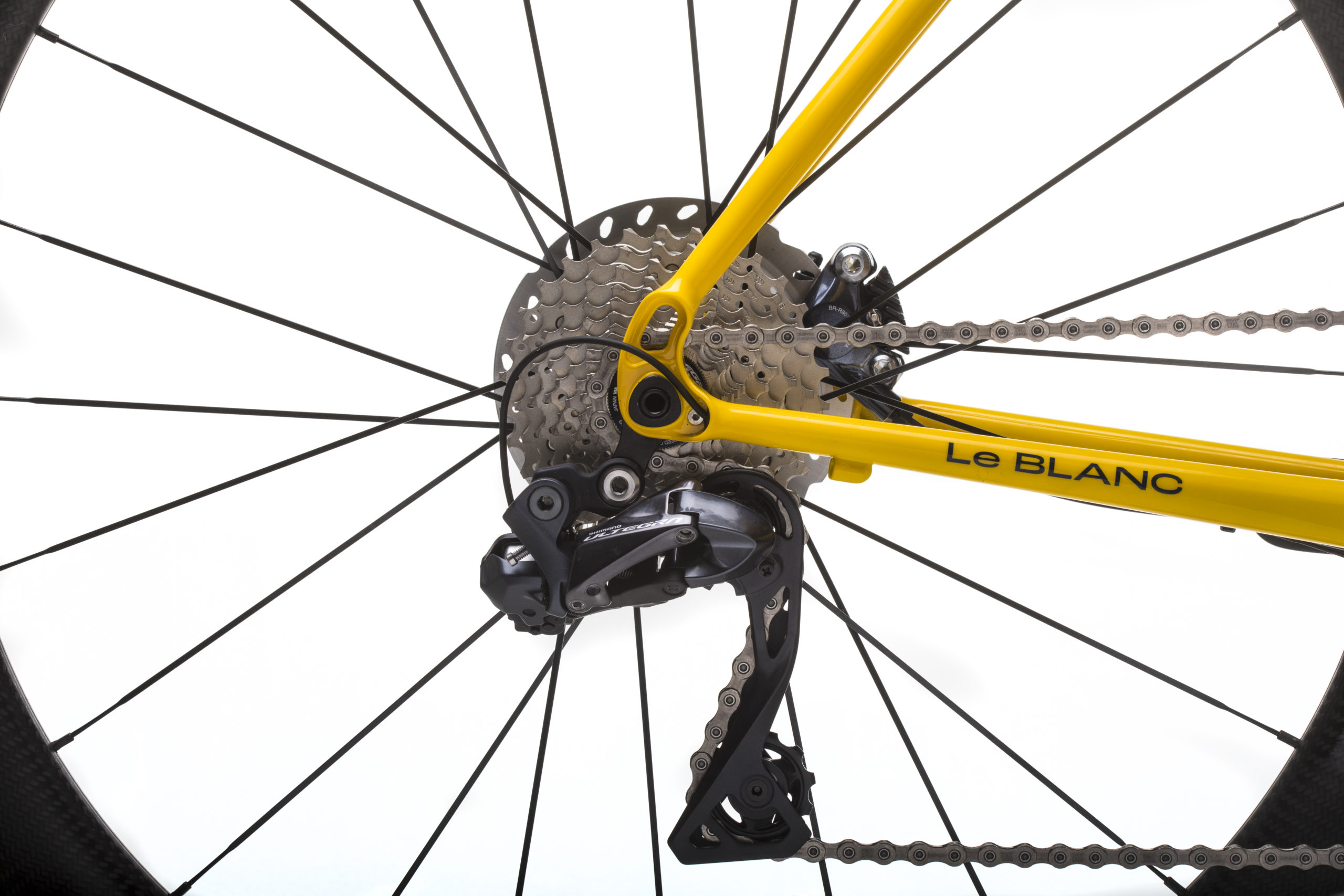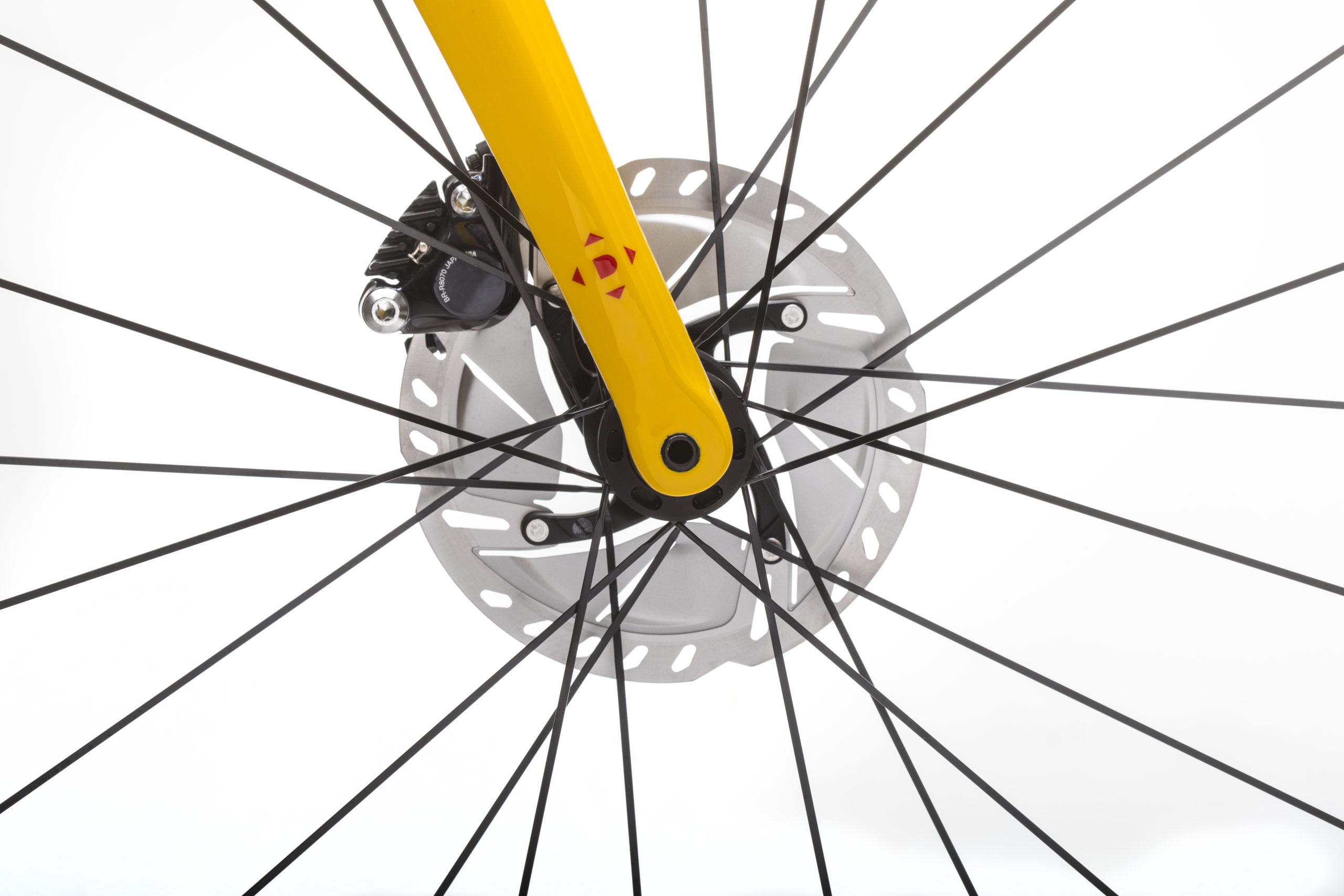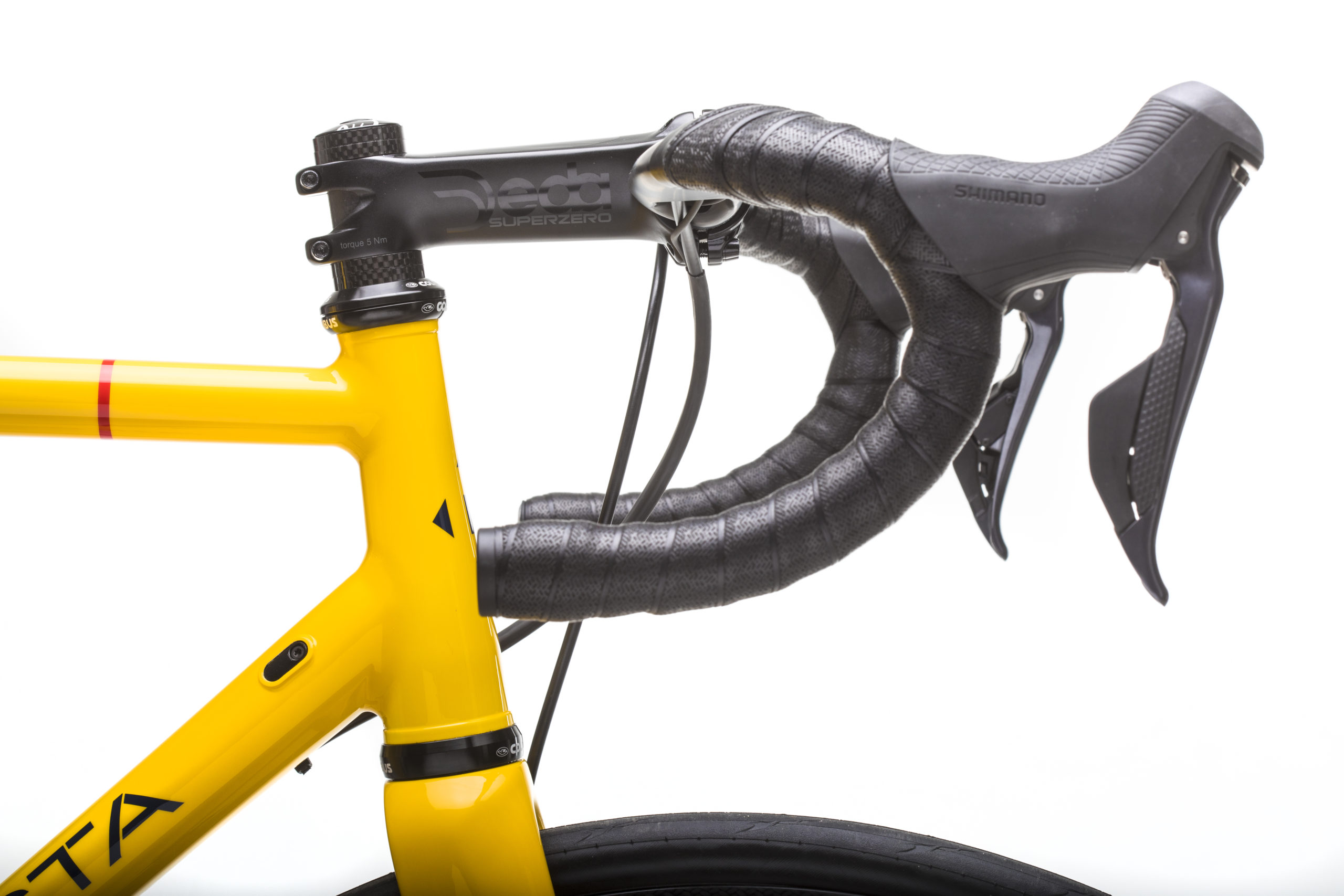 Le Blanc
Worthy successor to the 1966 model of the KAMOMÉ-DILECTA team
Le Blanc is our new comfortable and lightsteel Road model. Available in 16 colors including DILECTA yellow, color of the brand created in 1913.
Available as a frameset and a complete bike.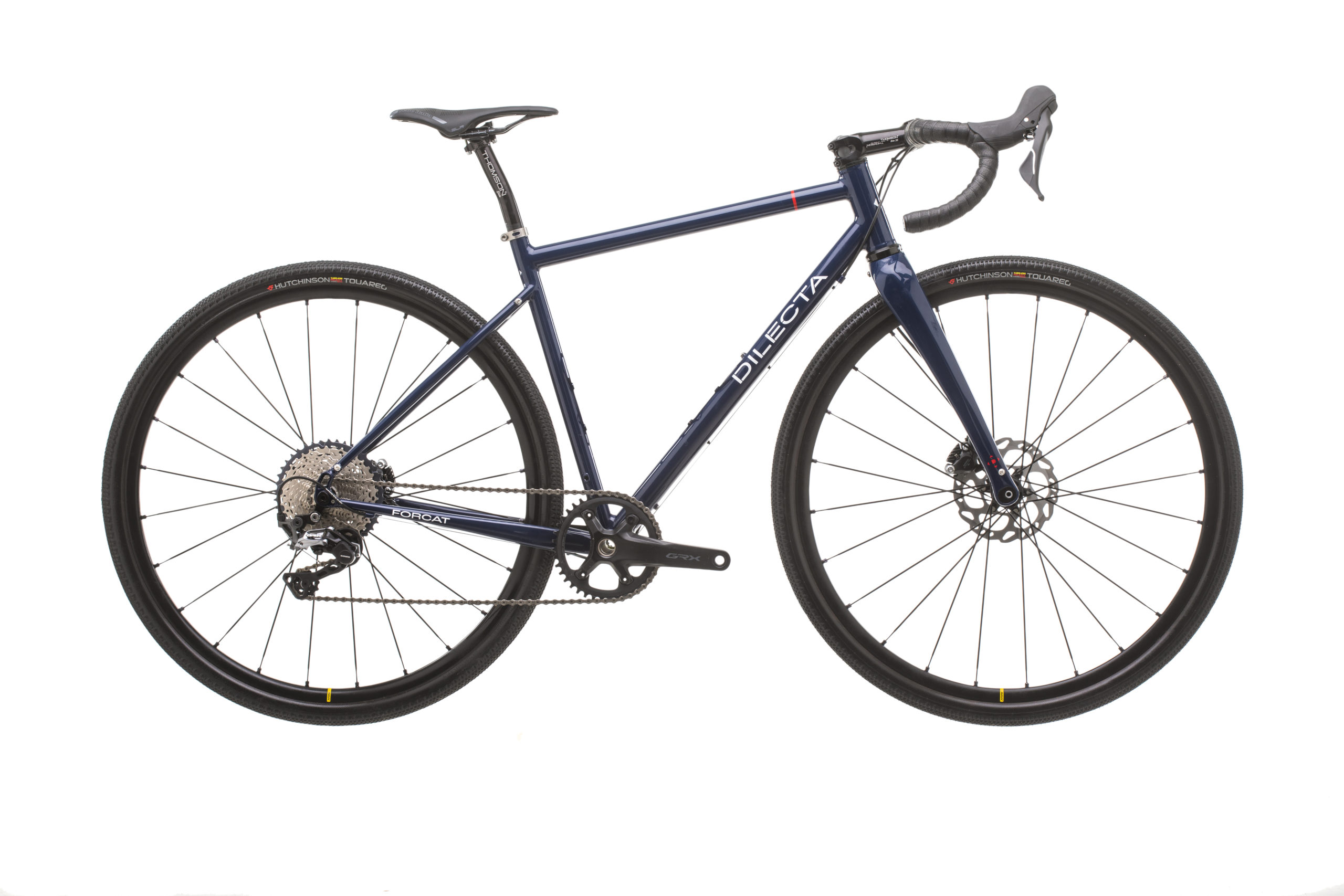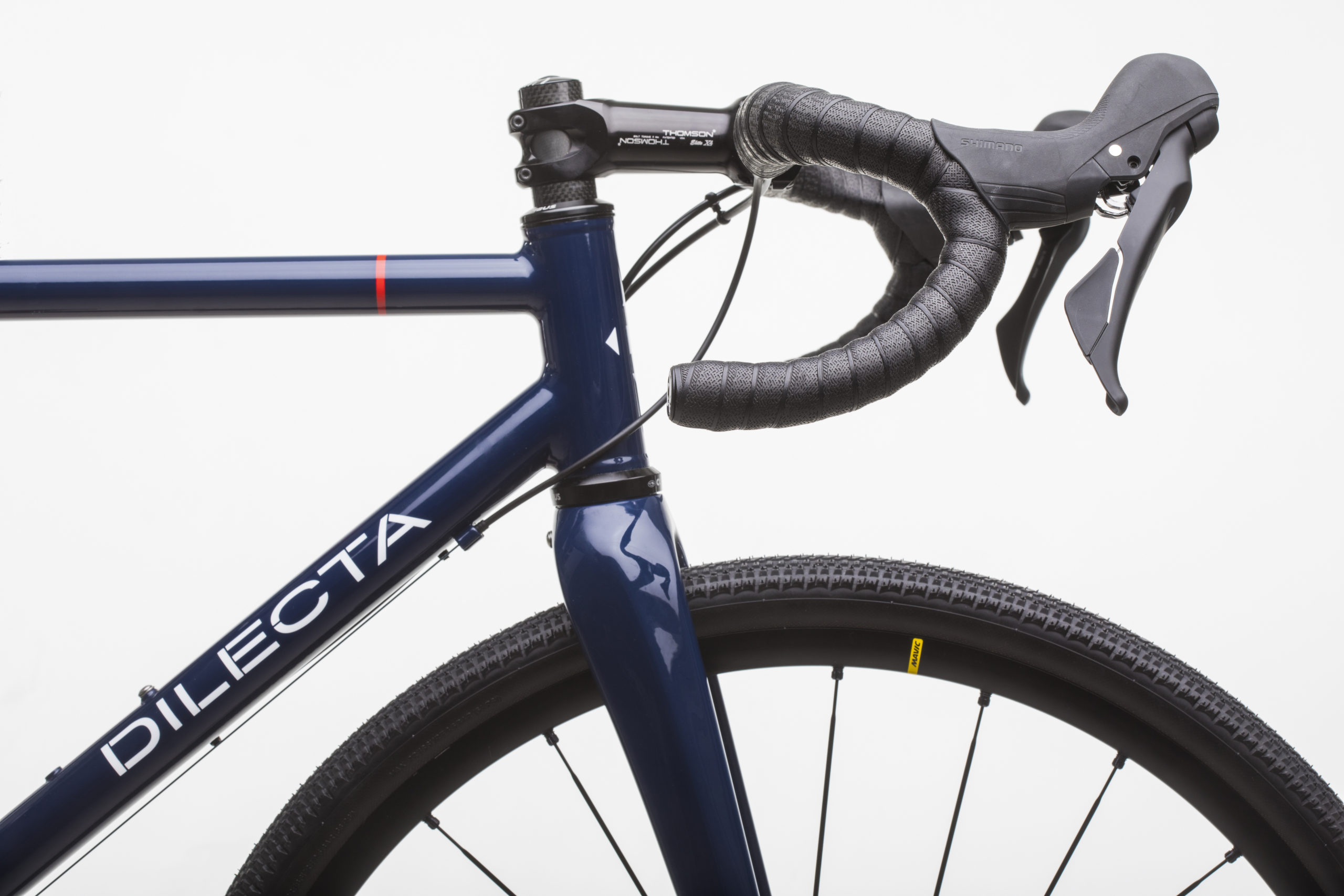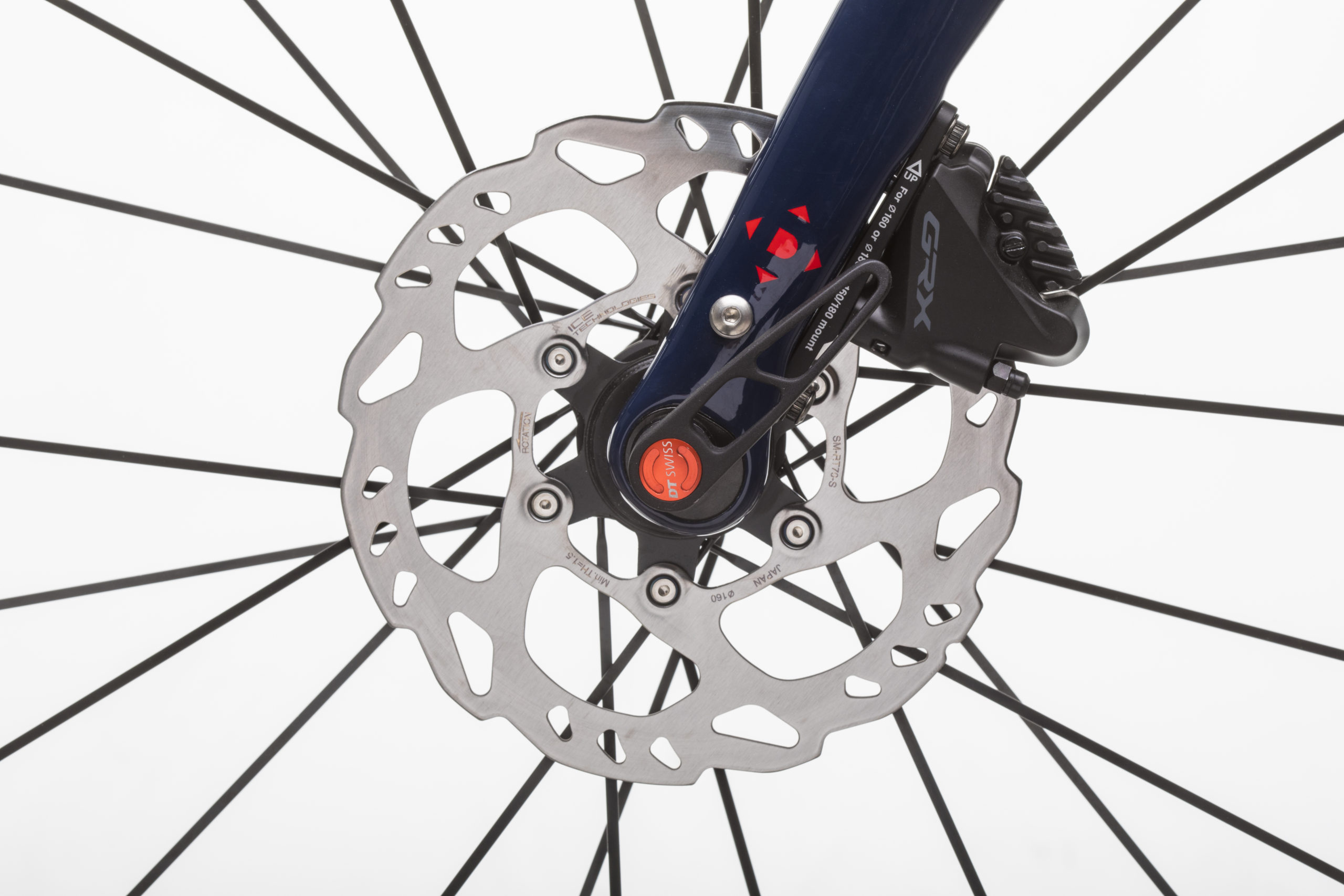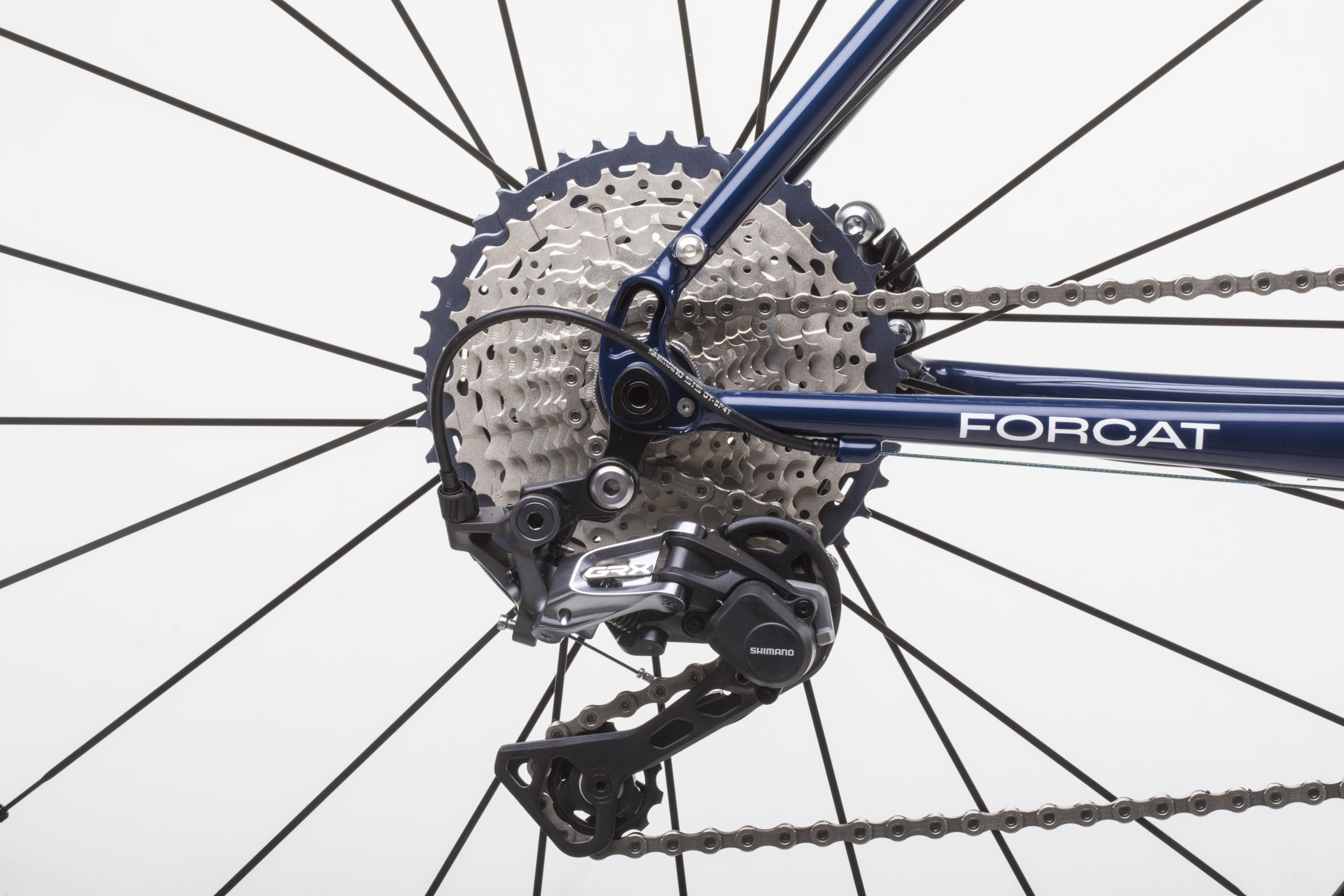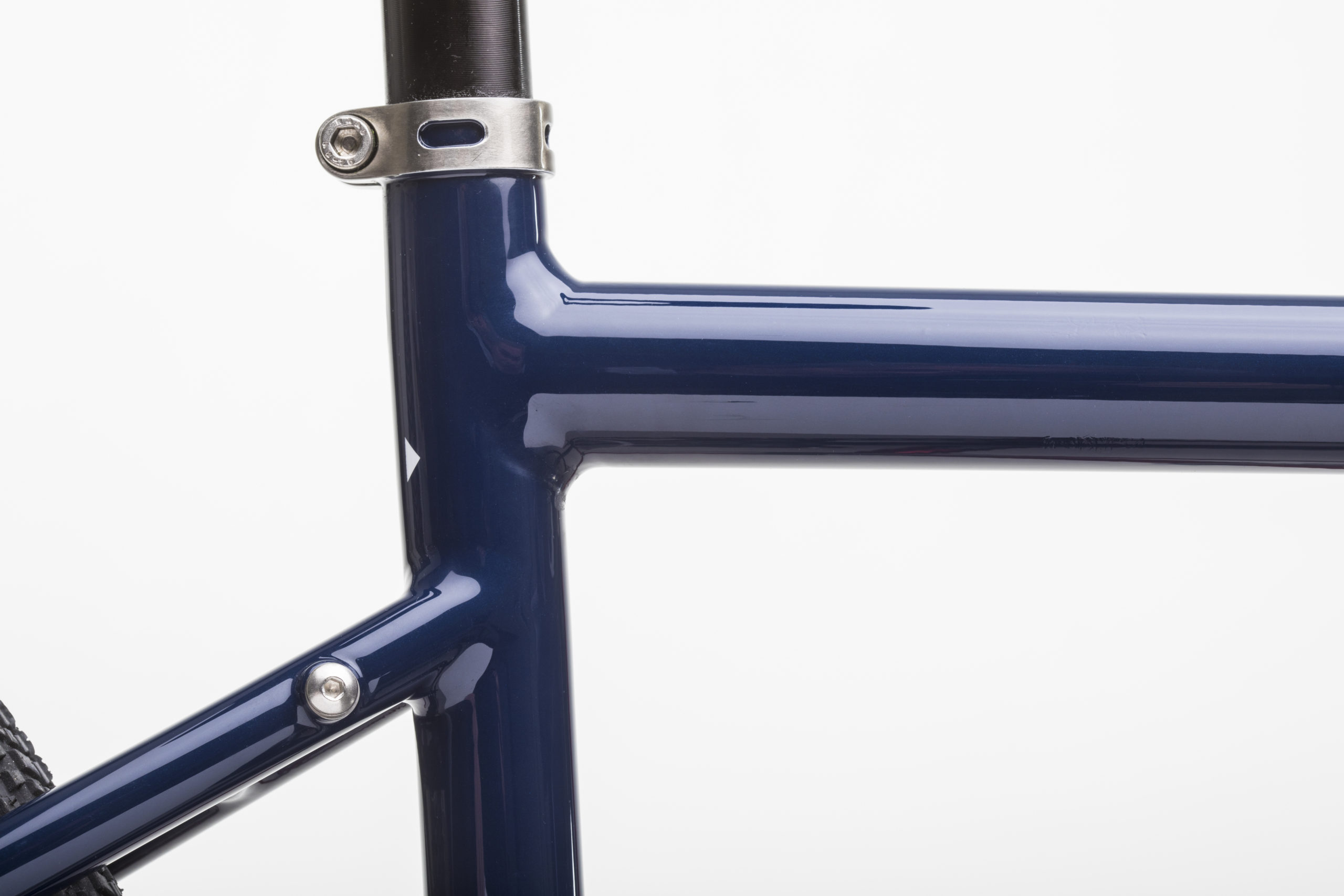 Forçat
Elegance associated with power
Forçat is the expression of our DNA, a Gravel synonymous with exploration, surpassing oneself and performance.
Available in 16 colors, as a frameset and a complete bike.
Discover our technical
clothing collection
Chic and efficient, our collection is designed to accompany you all year round, on the road and trails.
French elegance, whatever the weather, at the service of your passion.