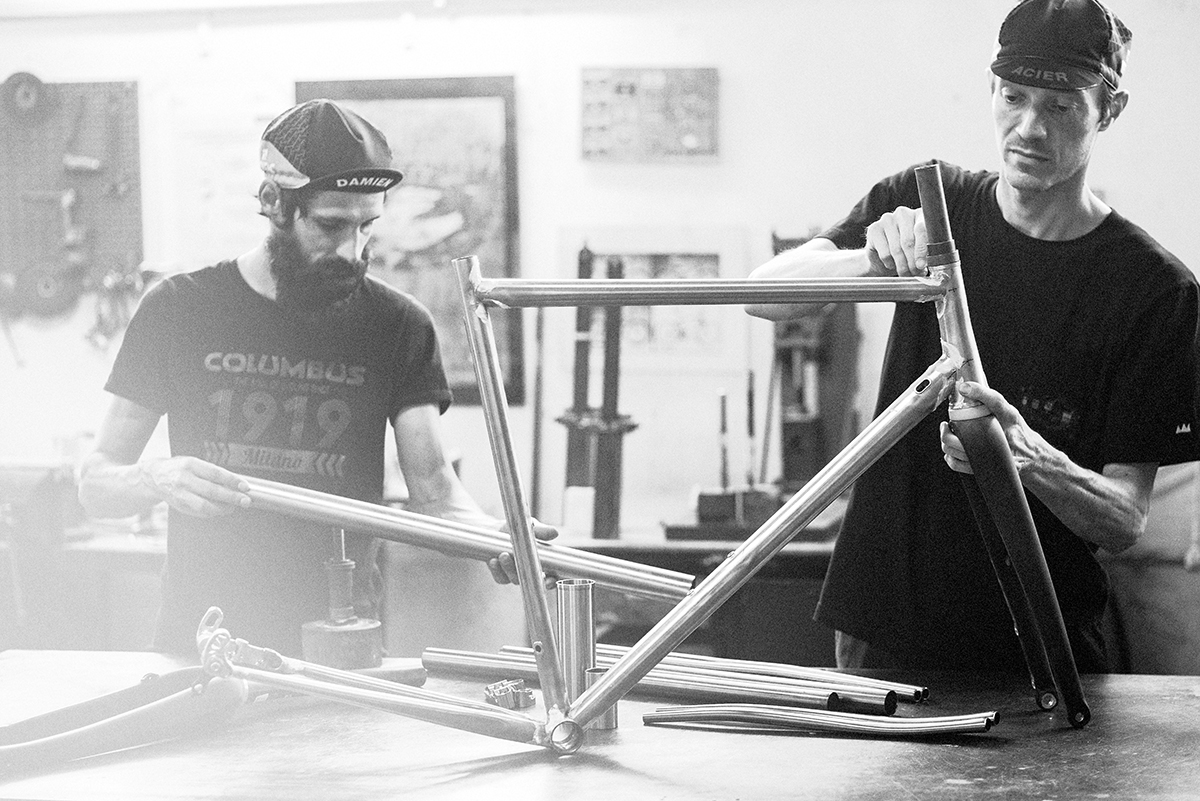 LEAD TIMES
AND DELIVERY
[COVID-19] Due to the health situation, supplier deadlines may be extended and impact our delivery times. Do not hesitate to contact us before placing your order.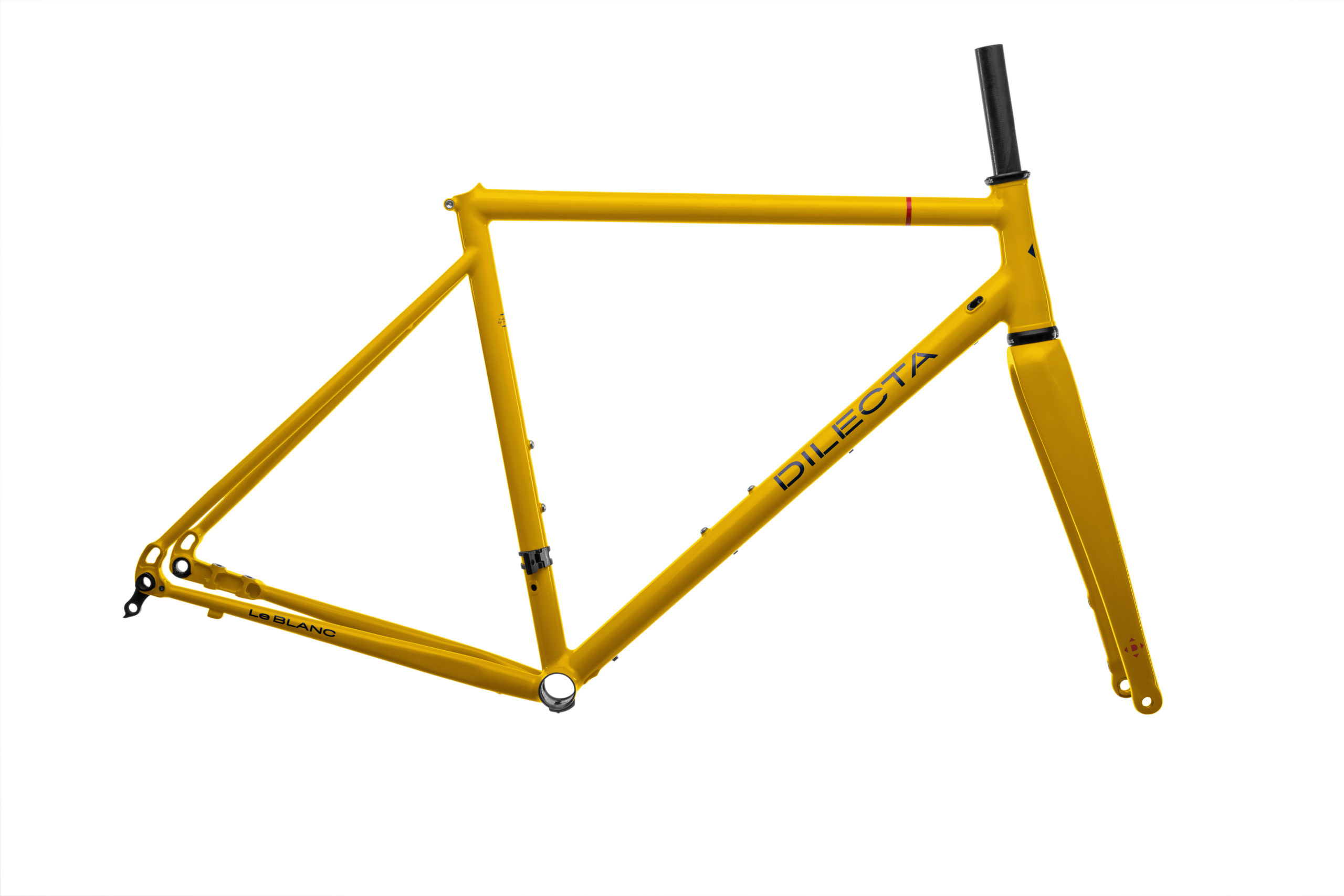 FRAMES
Fabrication / build times for our frames:
It takes 4 weeks if your frame is available in raw stock and only intended for the paint you chose when your order was validated.
The lead time will be approximately 3 to 4 months if the frame is not available in raw stock. As soon as your order is validated, we will keep you informed of your frame's evolution from fabrication to delivery.
For custom requests within the framework of our FLAMME ROUGE program, we will discuss the desired custom color with you before confirming the delivery deadline.
You have a specific request ? Please contact us : contact@dilectacycles.com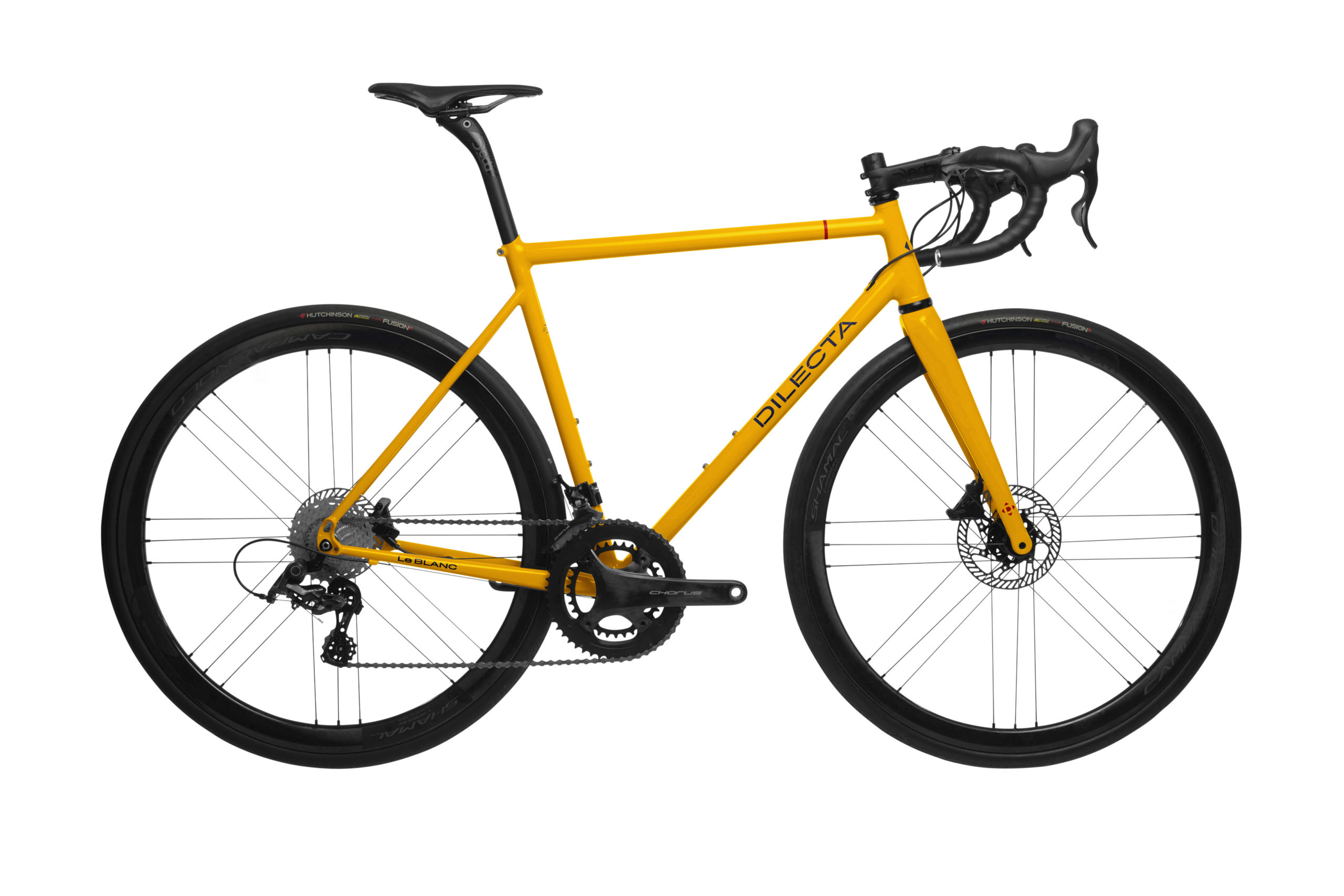 BICYCLES
Fabrication / build times for our complete bicycles:
We manufacture small numbered series of our Le BLANC and Forcat models with a large choice of colors (16) and sizes.
Component delivery times are very tentative in the current market, we will therefore confirm delivery times on a per-order basis. Our current delivery timing is around 3 to 4 months for a complete bicycles with our specifications.
You have a specific request ? Please contact us : contact@dilectacycles.com