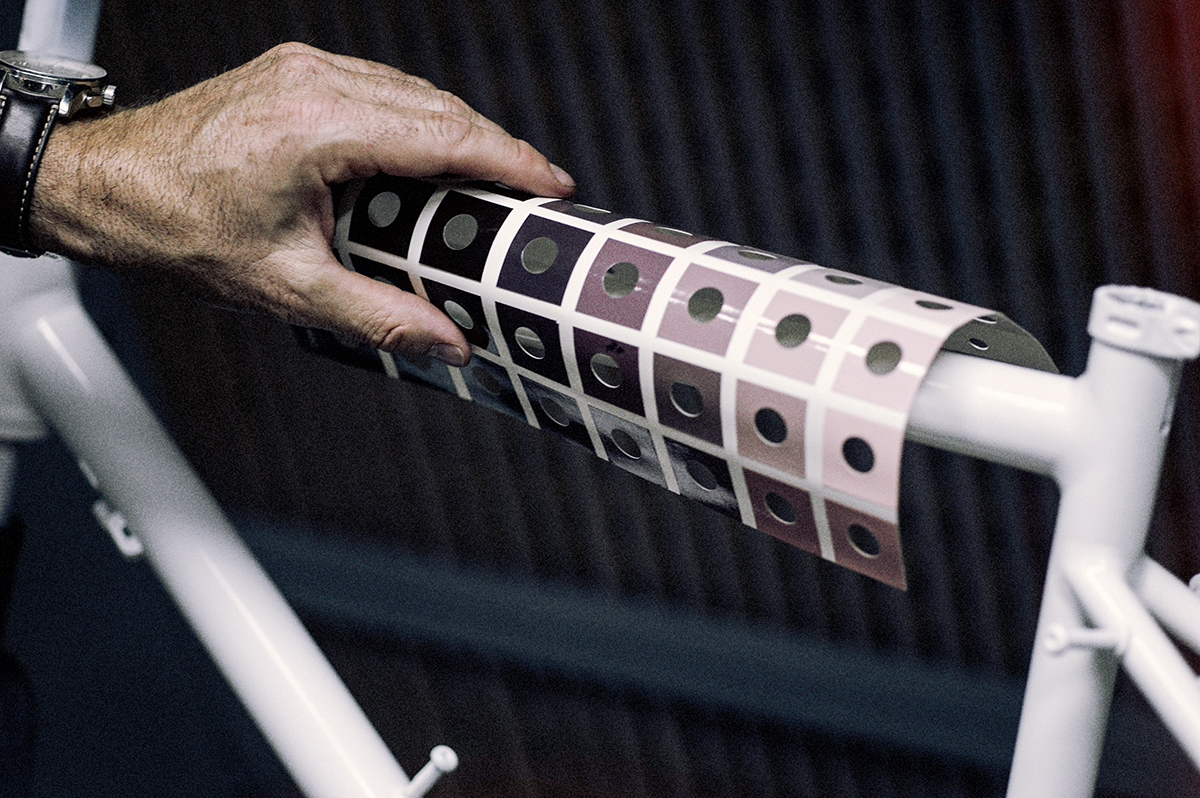 WARRANTY
WARRANTY
Our frames are guaranteed for life against any manufacturing defect.
The quality and reliability of our frames, which we control from design to marketing, allow us to offer you a free lifetime warranty on DILECTA frames and forks.
This lifetime warranty is only valid for the original buyer and is not transferable. Please note, the lifetime warranty does not apply to paint and finish, or any other components other than the frame and the fork. Within the framework of the lifetime warranty, DILECTA is limited to the repair or exchange, at DILECTA's sole discretion, of all or part of the product concerned.
LEGAL WARRANTY
DILECTA guarantees its products against non-conformity and against hidden defects (1) for a period of (2) two years from the date of purchase. (1) Hidden defects only concern French legislation § 1641 to 1649 of the Civil Code. (2) Some countries or states allow a longer period on an implied warranty, and/or the exclusion or limitation of direct or consequential damages, so the above limitation may not apply. This limited warranty gives you specific legal rights, and you may also have other rights, which vary according to local law.
This limited warranty does not apply to normal wear and tear*, to parts that have been refurbished or subjected to improper repair or modification, or to damage caused by accident, abuse, misuse, or lack of due care. Inappropriate uses that void the warranty include spinning, jumping, stunts, extreme cycling and similar activities. Extensive use of a bicycle on a home trainer can damage the rear triangle due to its fixed locking. The only solution under the DILECTA limited warranty or any implied warranty is limited to the repair or exchange, at DILECTA's sole discretion, of all or part of the product concerned. In no event shall DILECTA and its agents or distributors be liable for any damages, direct or consequential, or for the cost of transportation or shipment of the product, whether the claim is based on the contract, warranty, negligence or product liability, including, without limitation, loss or damage to property other than the warranted product itself, loss of use of property, or any other financial loss. Regardless of the cause, DILECTA shall not be liable for any financial contribution or compensation for a product. The rights granted by the warranty and the benefits may not be assigned or transferred.
DILECTA's obligations under any warranty are limited, to the greatest extent permitted by law, to those specified in this DILECTA warranty.
This warranty does not apply to products if the product:
Has undergone a technical and/or structural modification, if it has been repaired or repainted outside the DILECTA manufacturing site.
Has been repaired and/or used with unauthorized replacement parts.
The product serial number has been removed, defaced, altered or made illegible.
Other components mounted on our bicycles are subject to the legal warranty conditions. Any claim under the warranty for a component must be made to the manufacturer or distributor concerned. Under no circumstances may DILECTA be held liable for any direct or indirect damage caused by a product not designed, manufactured and marketed by DILECTA.