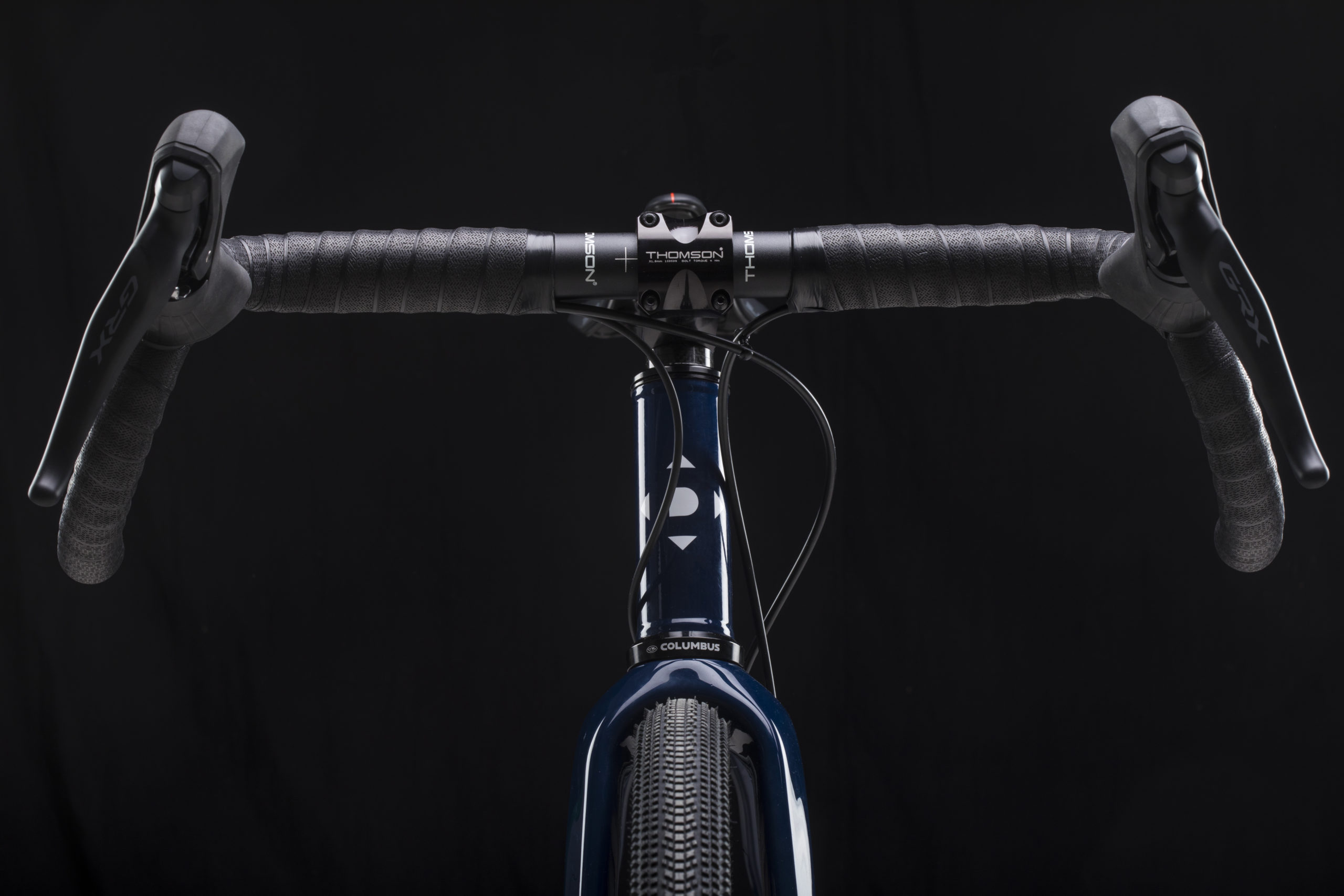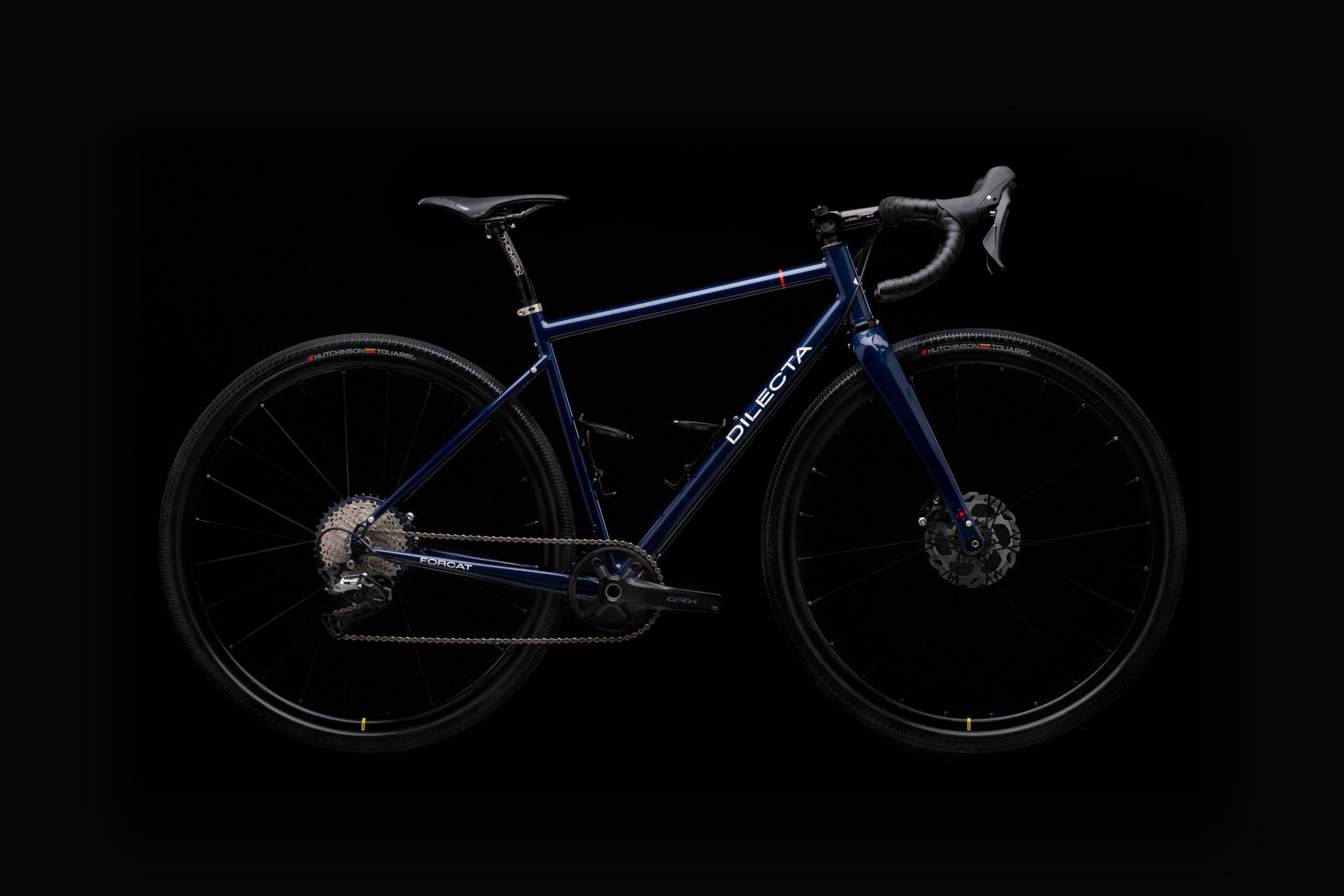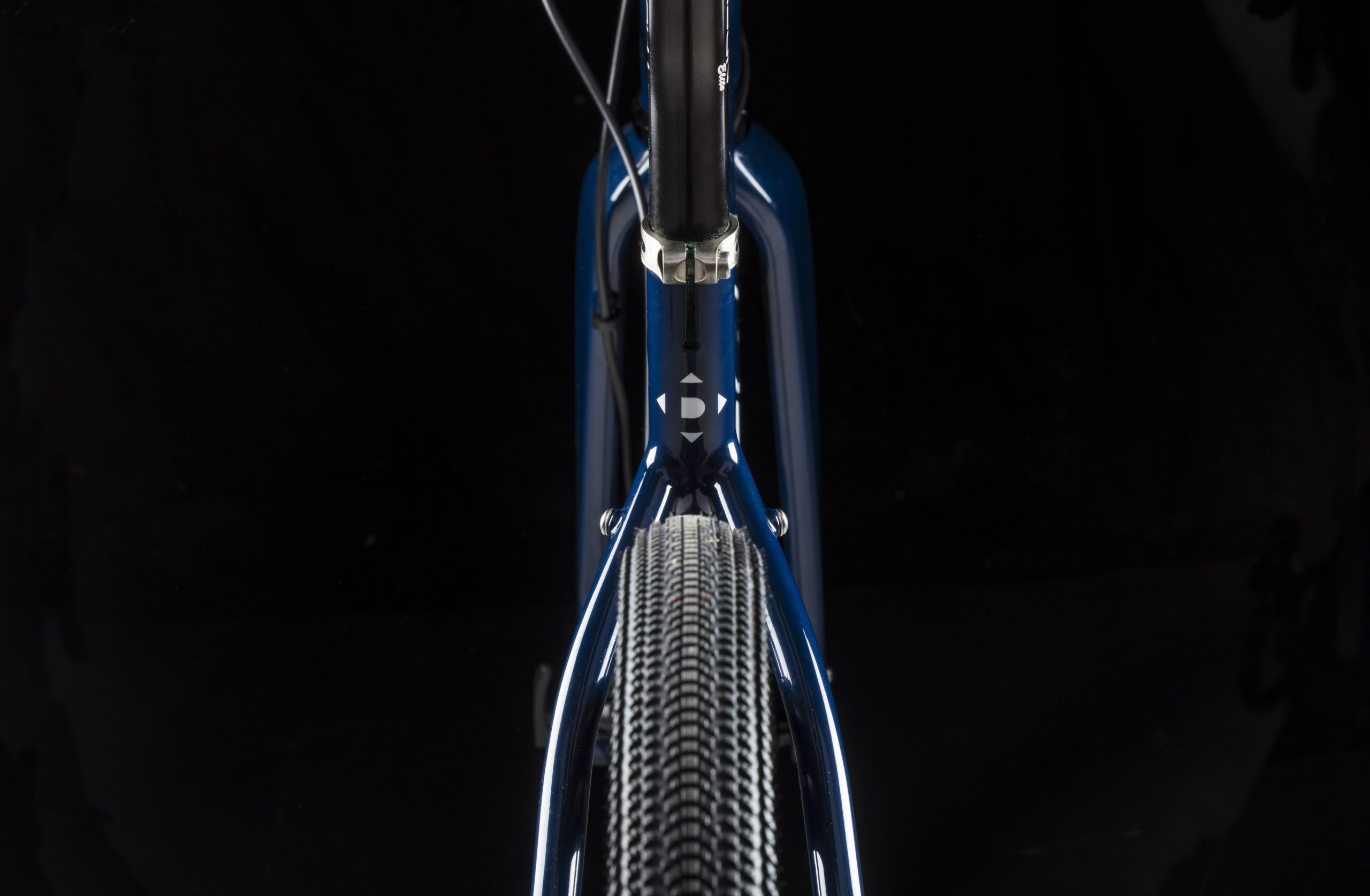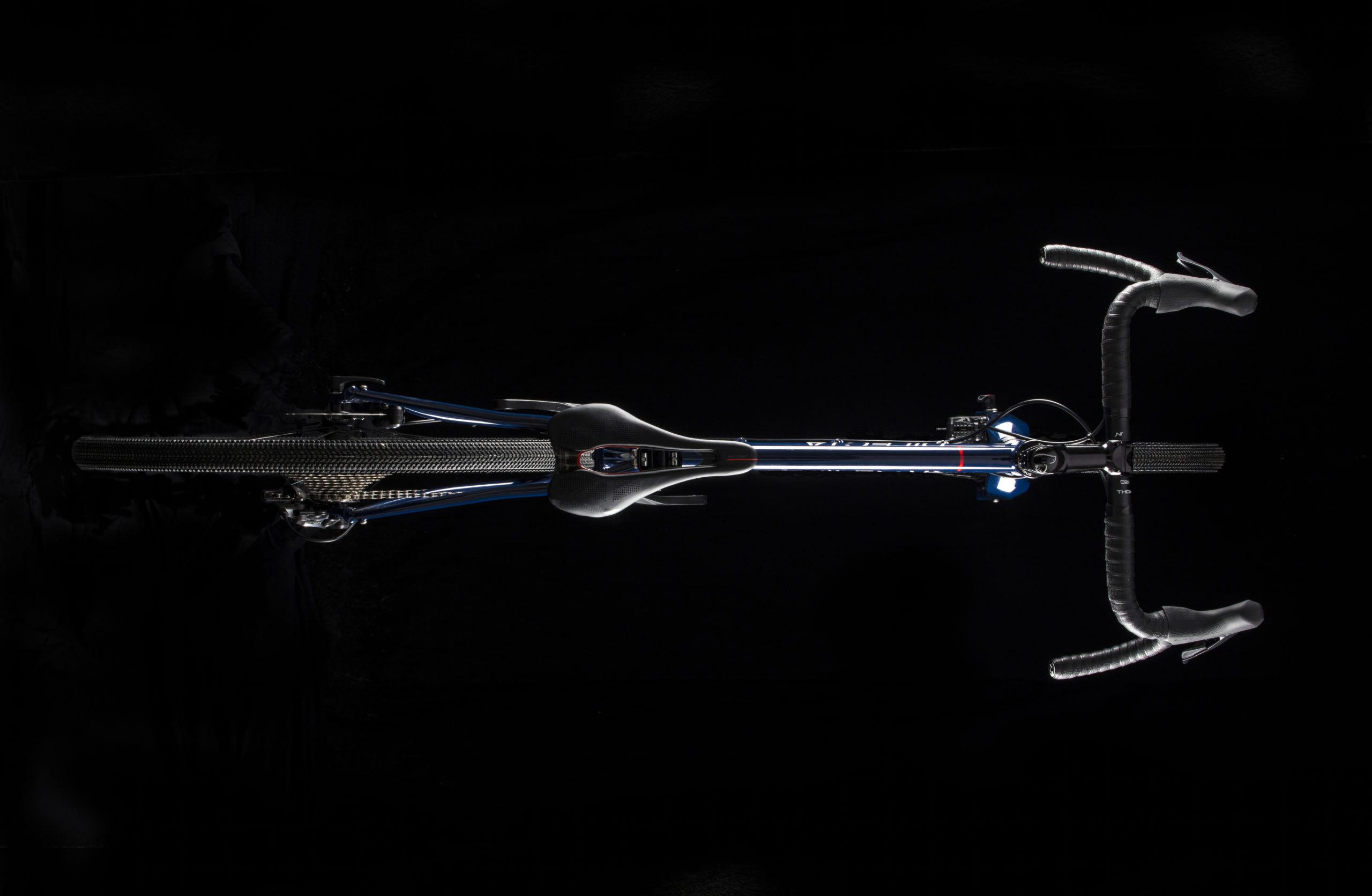 Elegance associated
with power
Gravel is a young and recent discipline which brings us back, in many ways, to the golden age of the famous 1920s "forçats", or the "Convicts of the Road", the rugged riders of the Tour de France in its earliest days.
Our history is rich in champions and heroes who roamed the roads of France when they were still only dirt, gravel or trails. Building on this heritage, we drew our inspiration from the story of the Pélissier brothers, iconic "forçats" made famous by journalist Albert Londres in 1924. The DILECTA brand was built on this spirit of cycling in the early 1900s. Our DNA is synonymous with exploration, commitment, surpassing one's limits and performance.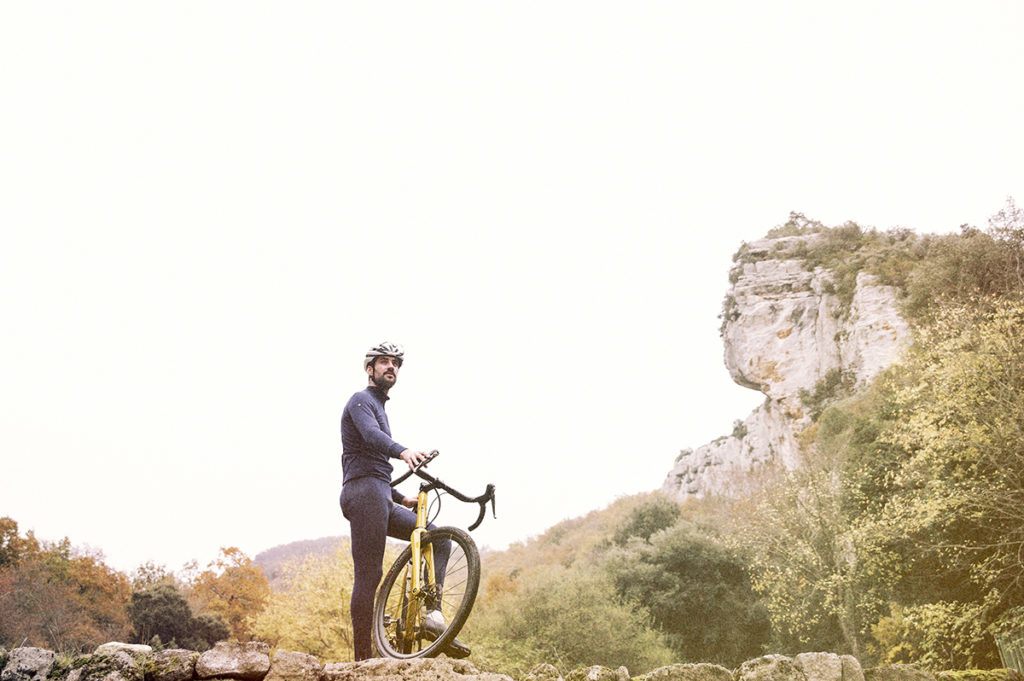 « The panache and the spirit of yesterday »
The Forcat frame was thought out, designed and developed for today's cyclists who pedal with the panache and spirit of those of yesterday.
Columbus Spirit
We have chosen the Italian steel Columbus Spirit HSS, this blend, a mere 0.4mm thick at its thinnest point, allows us to build a lightweight frame that combines responsiveness and comfort.
The geometry is designed for extreme adaptability, from pleasure trips to bikepacking races, it offers foolproof versatility.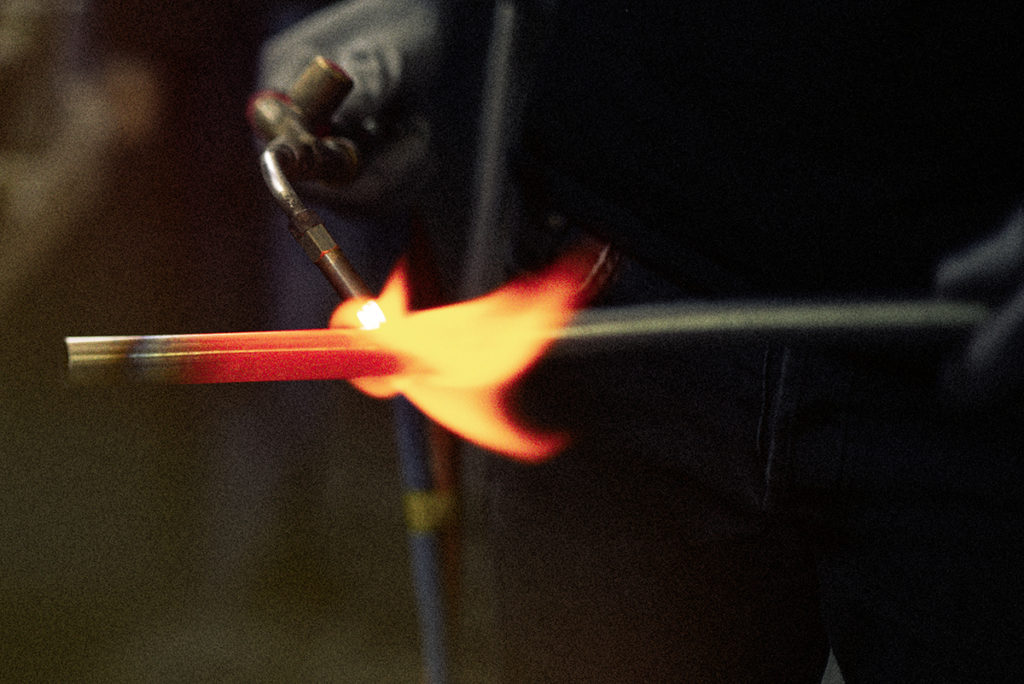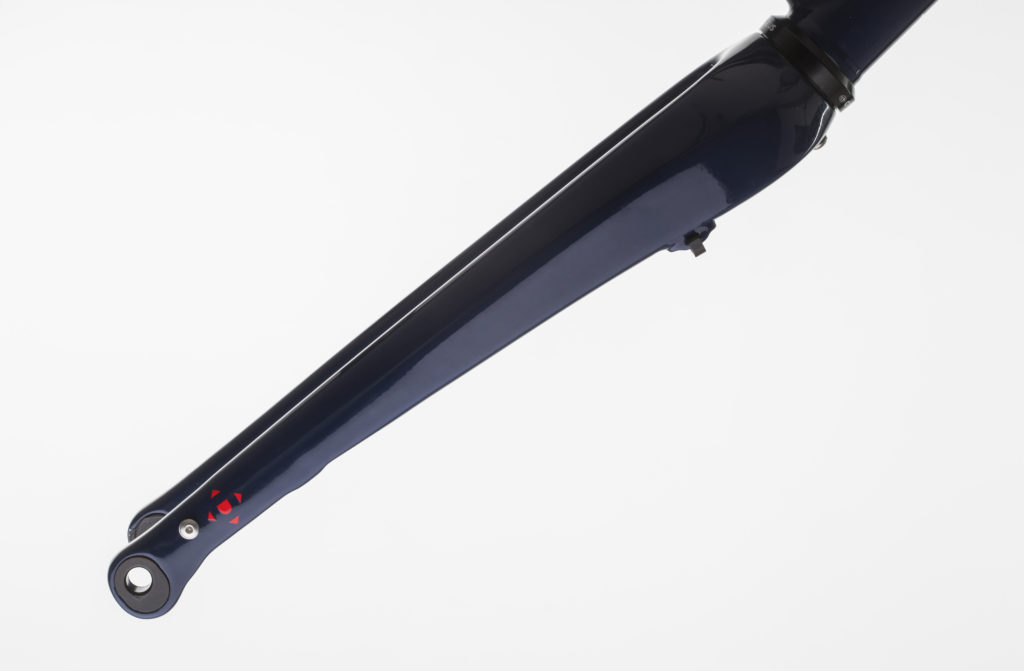 Columbus carbon fork
The Columbus Futura Cross carbon fork provides rigidity, precision, and vibration absorption. For bikepackers, the Futura Cross + carbon fork is proposed as an option with 6 additional mounting locations.
Mounting locations
For bikepackers, the frame is equipped with three mounting locations for bottles and tools, as well as mounts for the fender and luggage rack.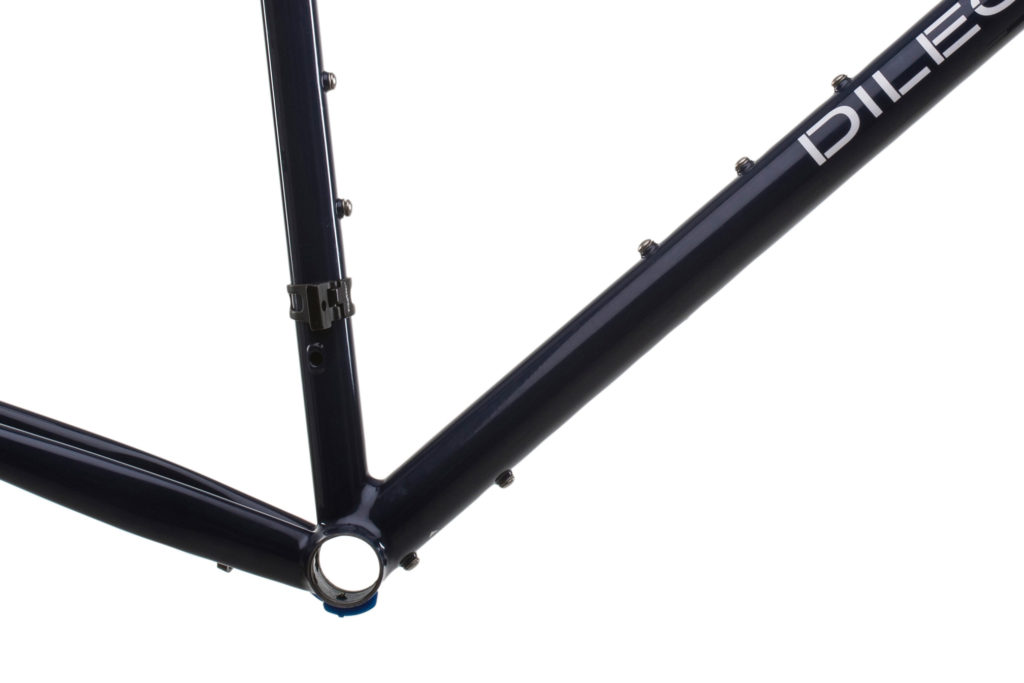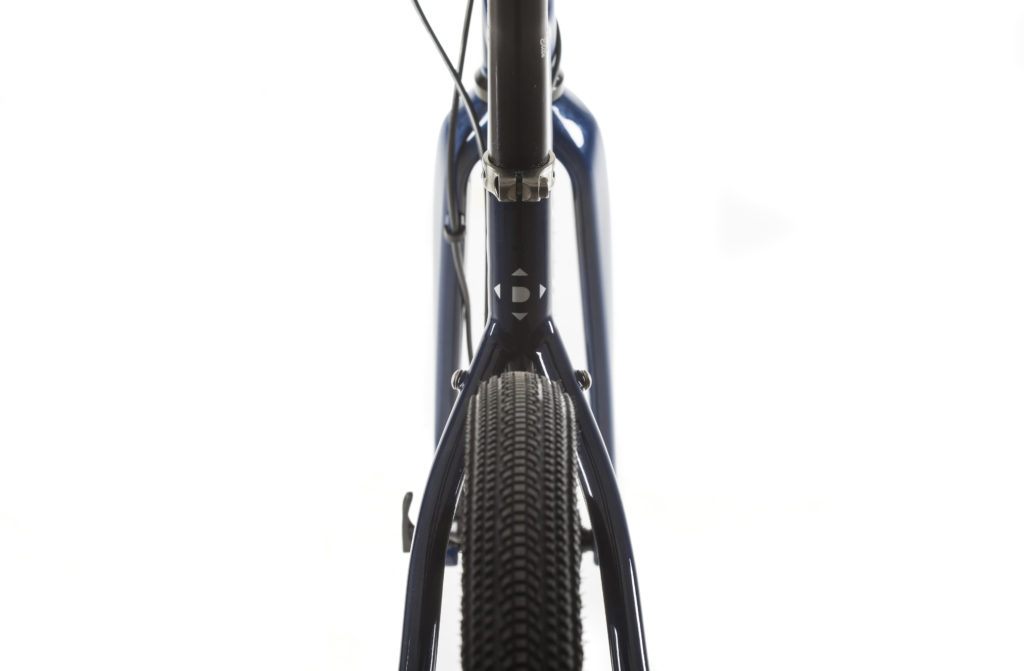 29″ and 27,5″ compatible
The versatility does not stop there since the frame is compatible with 29" and 27,5" wheelsets allowing you to switch between different tire widths according to your desires, needs and activity.

Imagined, created and designed in France
French artisanal craftsmanship combined with the many details and choices made by our design engineers ensure that you have in your hands a unique, elegant, responsive and high-performance Gravel frame, true to the brand's history and ready to write yours.
Find out more : discover our savoir-faire.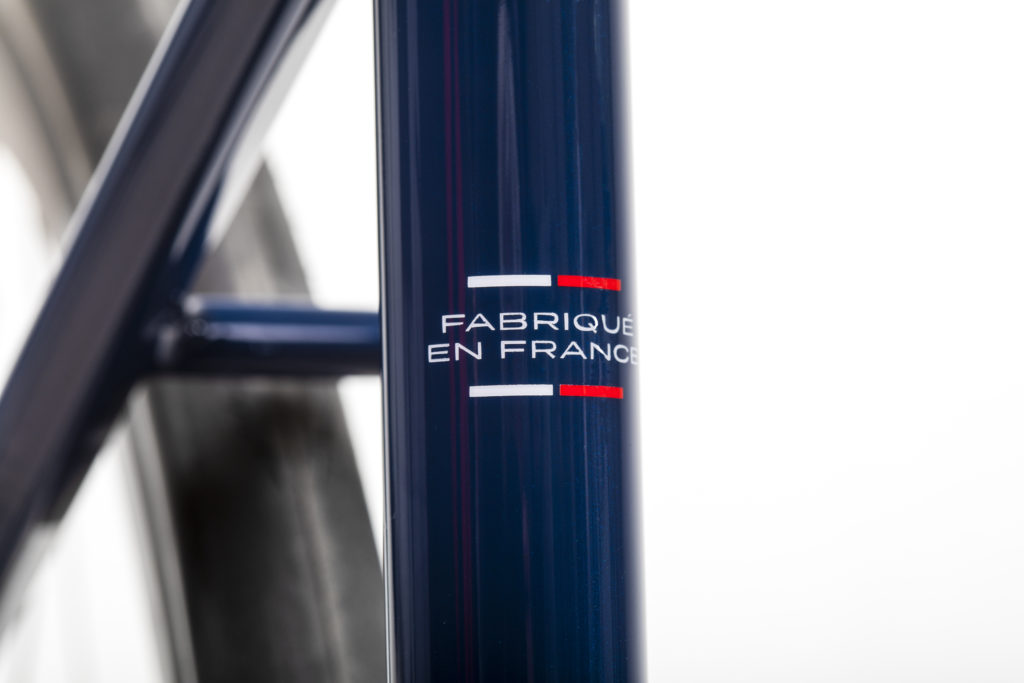 The epitome of elegance
and French craftsmanship
at the service of your passion
The key points of the Forçat:
Handmade in France in small series, numbered.
It takes over 15 hours to make a Forcat frame by hand.
The Colombus HSS Spirit steel frame is brazed and receives a cataphoretic (anti-rust) treatment to ensure longevity.
Polished welds.
1-1/8″ Columbus Futura Cross carbon fork with an external tapered sleeve and a 45mm offset to accommodate up to 47mm tires.
1-1/4" Colombus Compass headset
Seat post: 27.2mm
Compatible single and double chainring ( SRAM, SHIMANO, CAMPAGNOLO).
Compatible with 29" and 27.5" wheels (700c and 650b)
The frame is available in a disc-brake version, 12x100mm and 12x142MM thru-axles with 140mm and 160mm discs.
Flat mount brakes.
Mechanical transmission or Di2/EPS.
Internal cable routing.
Three mounting locations for bottle cages and tools holders, as well as brazed-on eyelets for fenders and luggage racks.
Special DILECTA replaceable derailleur hanger.
BSA 68mm threaded bottom bracket.
A meticulous and elegant paint finish, with the DILECTA logo on the fork, "Fabriqué en France" (Made in France) on the seat tube and a red band, signature of the brand, on the top tube.
16 colors to choose from via our configurator.
If you want a specific color, we will discuss it with you and offer you a personalized alternative (+300 €) as part of our DILECTA FLAMME ROUGE program.
Frame weight : 1,9 kg (size S)
Fork weight : 515 gr
Photo gallery
Geometry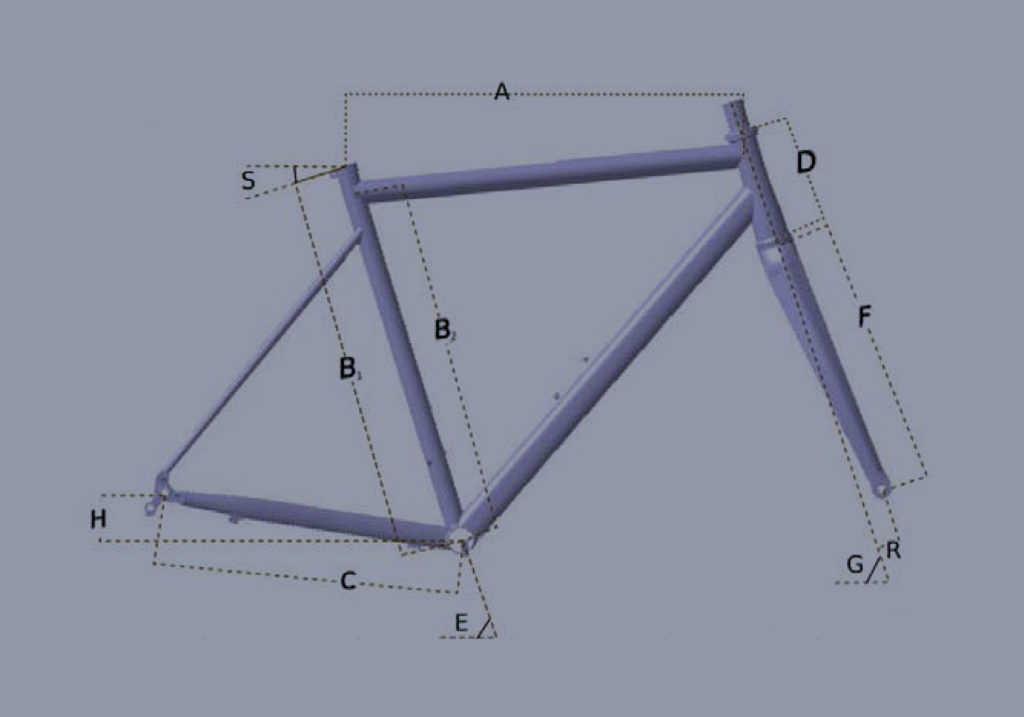 | | XS – 51cm | S – 54cm | M – 56cm | L – 58cm | XL – 61cm |
| --- | --- | --- | --- | --- | --- |
| A – Top Tube | 534,8mm | 553mm | 564,9mm | 579,5mm | 597.3mm |
| B1 – Seat tube | 495mm | 515mm | 535mm | 555mm | 575mm |
| B2 – Seat tube | 455mm | 475mm | 495mm | 515mm | 535mm |
| C – Chain Stay | 430mm | 430mm | 430mm | 430mm | 430mm |
| D – Head Tube | 130mm | 150mm | 170mm | 190mm | 210mm |
| E – Seat tube angle | 74° | 74° | 73,5° | 73,5° | 73,5° |
| F – Fork height | 395mm | 395mm | 395mm | 395mm | 395mm |
| G – Head tube angle | 70,5° | 71,5° | 72° | 72,5° | 72,5° |
| H – BB drop | 77mm | 77mm | 77mm | 77mm | 77mm |
| R – Fork rake | 52mm | 52mm | 52mm | 52mm | 52mm |
| S – Sloping | 11° | 11,1° | 11,9° | 12° | 12,3° |
| Reach | 371,1mm | 383,3mm | 383,9mm | 392,6mm | 404mm |
| Stack | 564,5mm | 587,4mm | 608,3mm | 629,4mm | 648,4mm |
| Wheel base | 1021,9mm | 1031,9mm | 1034,2mm | 1044,3mm | 1062,4mm |
Order your Forçat