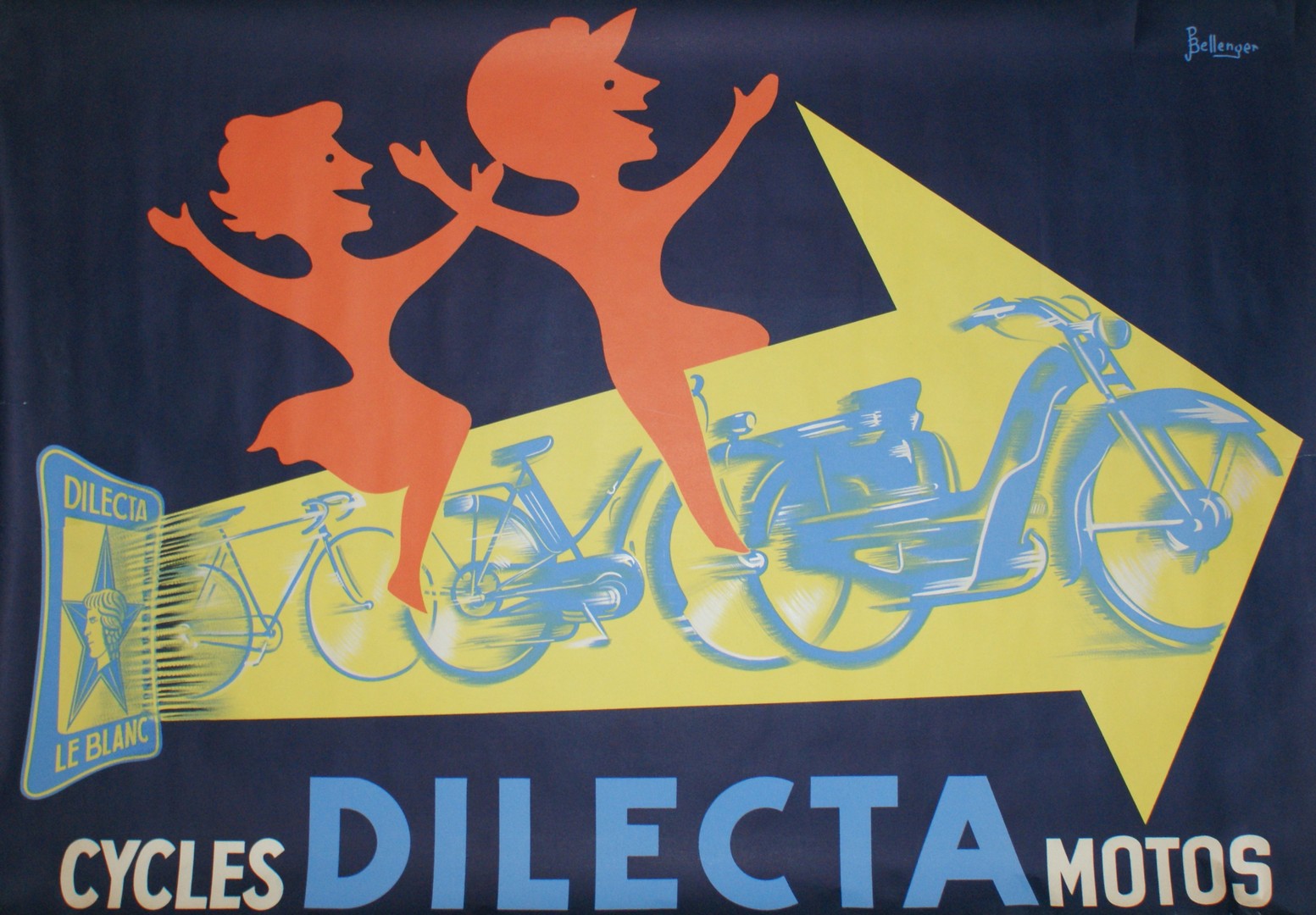 FAQ
PURCHASE, SHIPPING AND RETURNS
MY PACKAGE ARRIVED, BUT IT LOOKS LIKE IT MAY HAVE BEEN DAMAGED DURING SHIPPING, WHAT SHOULD I DO?
Let the driver know immediately before he leaves the premises. If you were too late, contact us as soon as possible.
I WOULD LIKE TO RETURN A PRODUCT, WHAT DO I DO?
You have a period of seven (7) days from the date of reception to return a product. You may choose between an exchange for a product of identical value or a refund. We do not charge handling fees on returns, you will receive a full refund for the entire value of the product.
Cash on delivery shipments will be refused automatically. Items must be returned new, unused and in their original packaging. Returned products that do not meet these conditions are not eligible for a refunded and will remain accessible to the customer in our warehouse for a period of 6 months. If you would like to return an item, please contact us and we'll take you through the steps.
WHAT IS THE AVERAGE DELIVERY TIME?
Mainland France and the EU
If your product is in stock, the average delivery time within mainland France is 3 to 4 working days from the moment you receive confirmation of your order. For other countries within the European Union, it varies between 3 and 5 days. Do not hesitate to contact us to discuss your specific case.

Outside of the European Union
Outside of the European Union, it takes around 8 to 10 working days. Do not hesitate to contact us to discuss your specific case.
HOW MUCH DOES SHIPPING COST?
For CLOTHING and ACCESSORIES orders, shipping is free for purchases that meet the following conditions:
from 100€ for France
from 150€ for the European Union.

For frame kits and complete bikes:
From your basket, you can simulate your shipping costs by entering the order's country of destination and the postal code.
CAN YOU SHIP TO MY COUNTRY?
We deliver our products within the European Union but can send them all around the world! If your country is not listed on the site, contact us and we'll send you a quote.
I LIVE OUTSIDE THE EUROPEAN UNION, WHAT CAN I DO?
All items ordered on the DILECTA site are shipped from our warehouse in France. The prices displayed are valid for countries within the European Union and reflect the included VAT; there will be no additional charges to pay upon receipt of your order.
For orders shipped to countries outside the European Union, the VAT (value added tax) will be deducted from the payment, and the total amount to be paid will be displayed just before the payment page. The customs department in your country will demand payment of any associated import taxes from you if the value of the product is more than the maximum allowed.
WHAT ARE THE PAYMENT OPTIONS?
You can pay by bank card, PayPal or by bank wire transfer.
We accept payment by Visa, Mastercard, Discover and Maestro bank cards. In order to provide maximum purchase security, you may be required to enter a 3D Secure security code provided to you by your bank for any order exceeding 100€ to verify that you are the holder of the card being used to process the payment. If you did not receive this code, please contact your bank to complete the operation.
PayPal is a secure payment method that allows you to pay for items on vendor sites quickly and safely without sharing your bank details.
However, PayPal will request them from you when you create your account. Once entered, they are permanently encrypted and secure. If you already have a PayPal account, you can use it on our site to pay for your purchases quickly and securely. If you don't have a PayPal account, you can still choose this payment method. Doing so will direct you to a PayPal page where you enter your bank details and choose whether or not to create a PayPal account.
Payment via bank wire transfer
If you choose this payment method when ordering, you will receive instructions on how to proceed with the bank wire transfer.
I MADE A PURCHASE, BUT HAVEN'T RECEIVED A TRACKING NUMBER YET.
Tracking should be available and sent the following day of your order. If you haven't received it, check your spam email folder. Feel free to contact us for more information.
CHOOSE YOUR FRAME OR COMPLETE BIKE
DO YOU HAVE FRAMES IN STOCK?
We have raw frames in stock depending on the time of year. Delivery takes 4-5 weeks if the frame you choose is available and if you choose one of the 16 colours offered (+2 weeks for a personalised FLAMME ROUGE request).
If the frame is not available in stock, it can take up to 4 months because of high market demand.
DO YOU HAVE COMPLETE BIKES IN STOCK?
We do not have any complete bikes in stock. We build them to order. When you place your order, we will confirm the delivery time based on the model chosen. Times can vary from 4 weeks to 8 months depending on the configuration chosen.
WHICH FRAME SIZE IS RIGHT FOR ME?
A sizing chart is available on the product page of each frame. If you are between sizes, remember that a larger bike will provide more stability, and a smaller bike will have better handling.
IS IT POSSIBLE TO TEST THE BIKES BEFORE PURCHASE?
You can test some of the bikes we offer (according to available sizes) at KM0: 20 rue des Acacias 75017 PARIS.
For locations outside of the Paris region, please visit our test centers page.
CAN YOU CUSTOMIZE MY FRAME?
With our FLAMME ROUGE program you can personalize the colour of your frame, and include your initials, name or the inscription of your choice. Bicycles purchased under the FLAME ROUGE program and not eligible for exchange or returns
TECHNICAL SUPPORT AND GUARANTEE
HOW ARE DILECTA BIKES DELIVERED?
Our bikes arrive 90% assembled, you only have to attach the front wheel and handlebars. The consumer assumes the responsibility of performing a complete bicycle safety check before the first ride.
WHAT IS THE WARRANTY OFFERED ON DILECTA FRAMES AND BICYCLES?
You will find all this information on our warranty page.