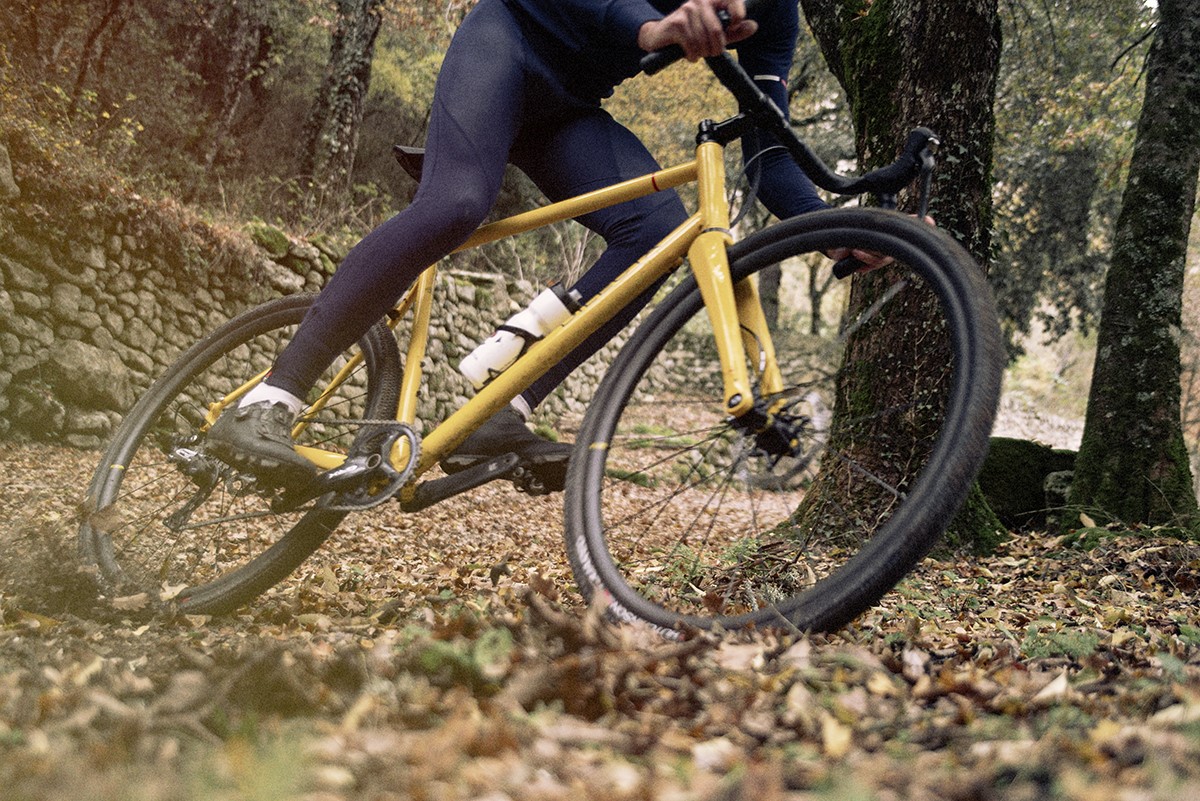 Gabriel REFAIT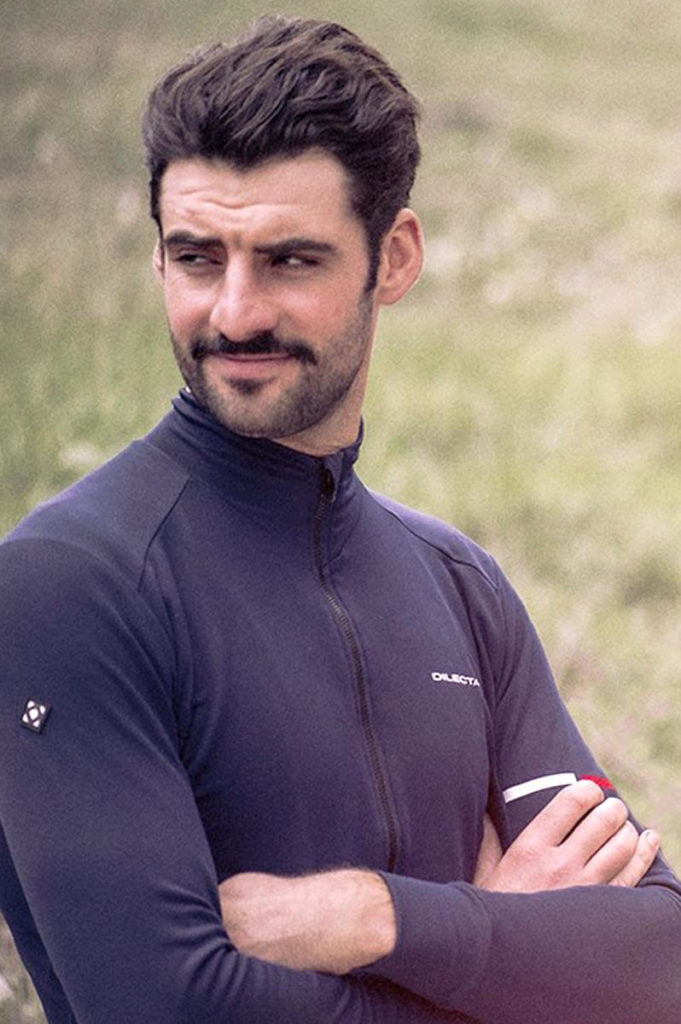 Manager of Dynamo Cycle Repairs workshop in Aix-en-Provence, he is an all-around rider evolving on the road, cyclocross and in long distance off-road events as well.
Passionate about history, cycling and adventure, he associates his state of mind with the "Convicts of the Road", the historic, rugged riders of the Tour de France in its earliest days.
Whether through his commitment to preserve cycling heritage at his workshop where he restores vintage bicycles, or his involvement in the Dilecta team, he is keen to carry the banner of French manufacturing high.
---
His legendary athletes:
Gino Bartali, for the rider but also the man, the resistance fighter, and player in the epic post-war rivalry, Coppi/Bartali
His values:
Pushing your limits, respect, exploration
His bike:
---